Babou's hostel is closed for winter. From 15 April, we will be open again! See you soon!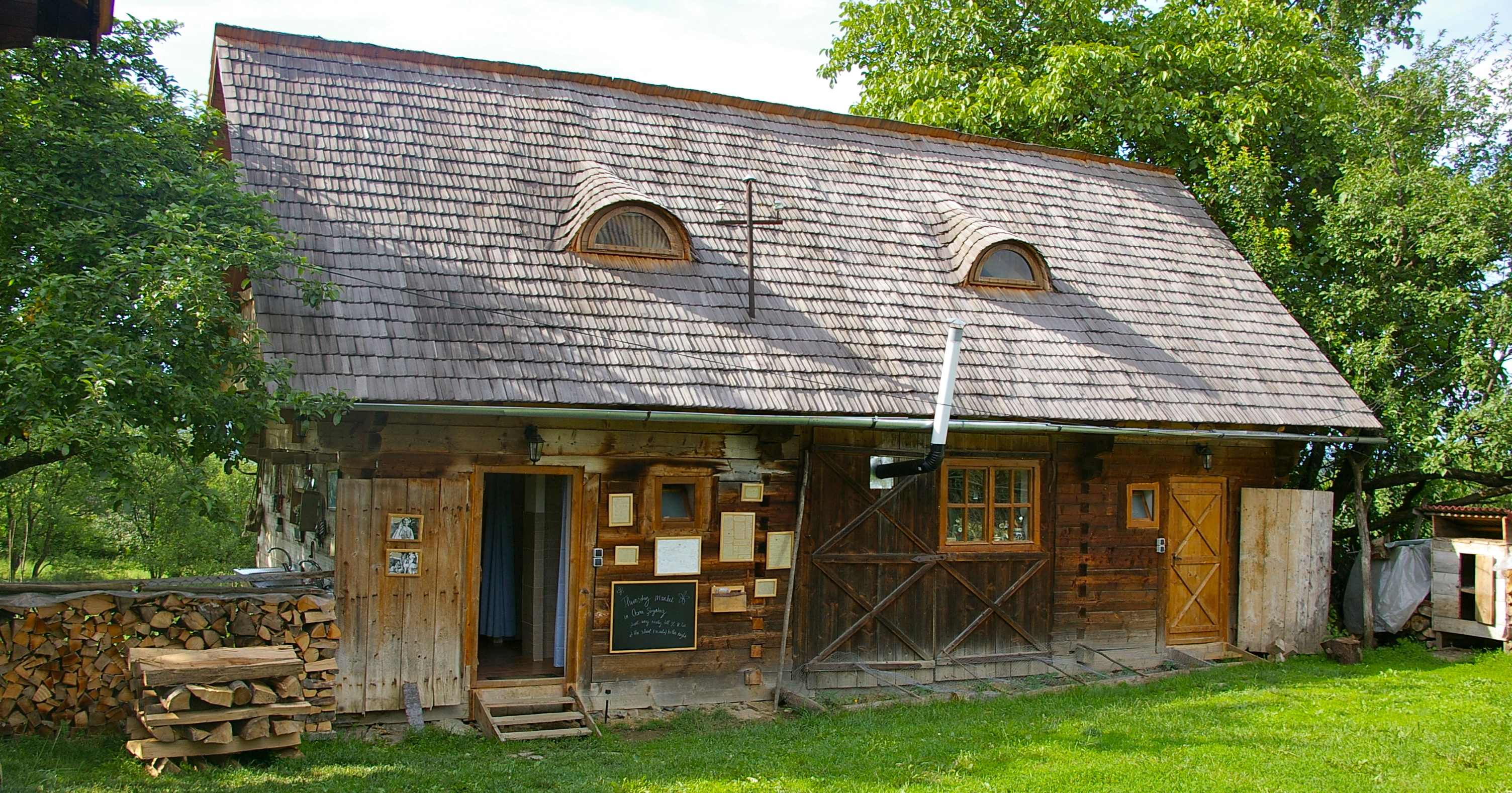 Welcome! Babou's hostel is located in the traditional barn on our terrain. On the outside, we made as little changes as was possible, the only big change we made was on the roof. We have renovated it with thin pieces of wood -11.000 in total- according to the traditions of the region.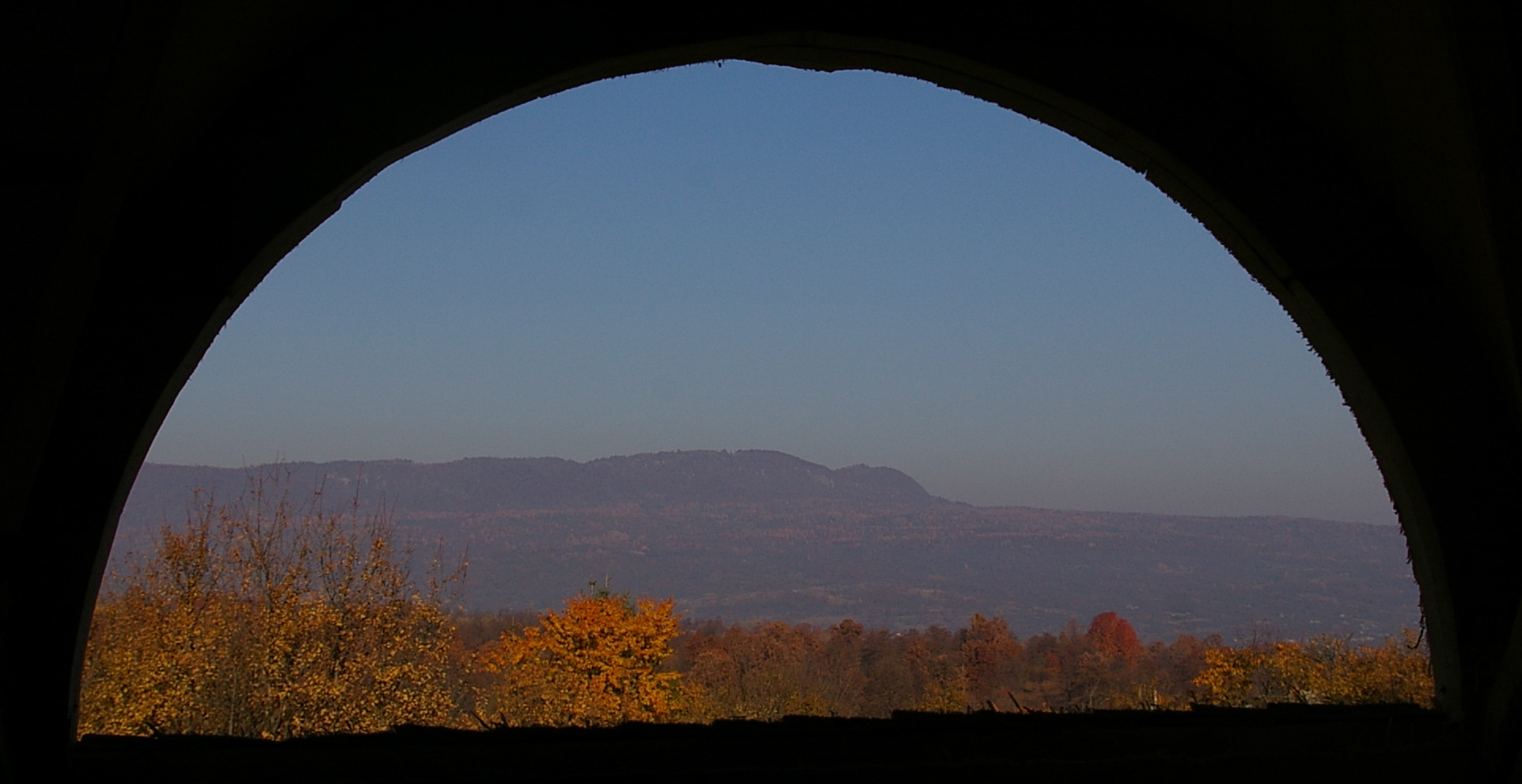 On the ground floor of the hostel is a common room with a simple kitchen where you can make your own food and save your goods in a fridge. Here you will also find coffee and tea for free which you can make yourself and we provide free bed linen. On both sides of the common room are the bathrooms.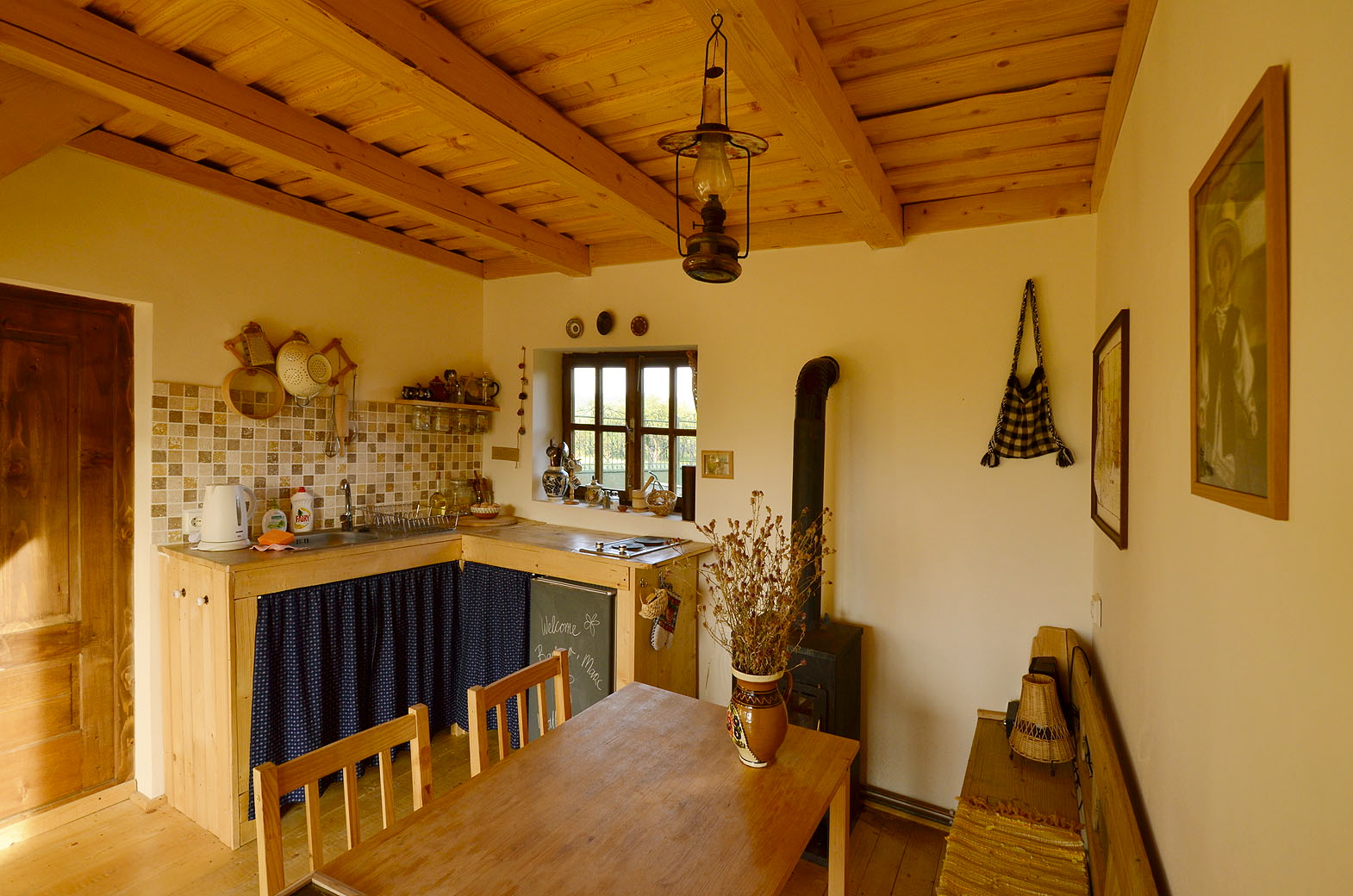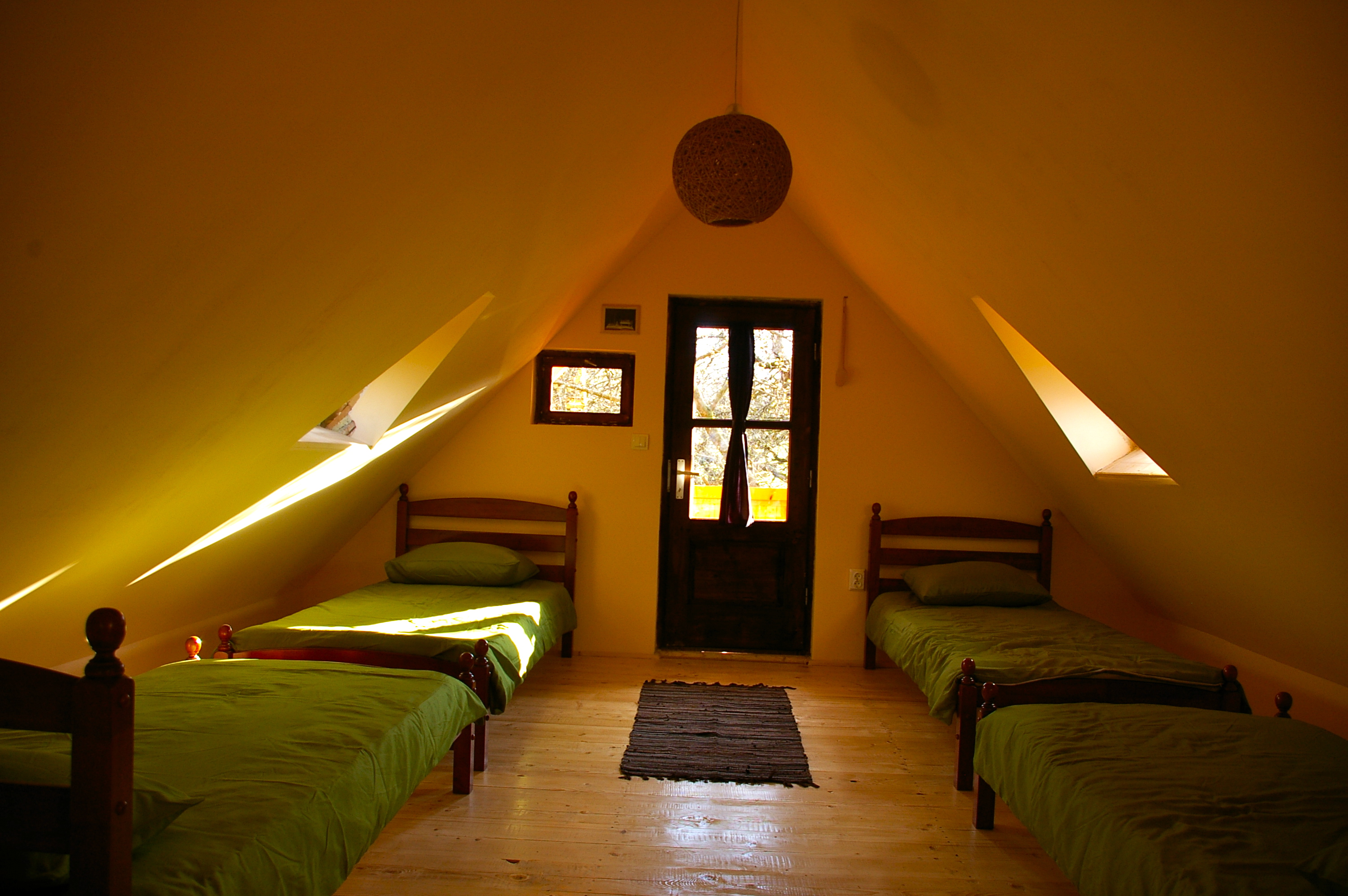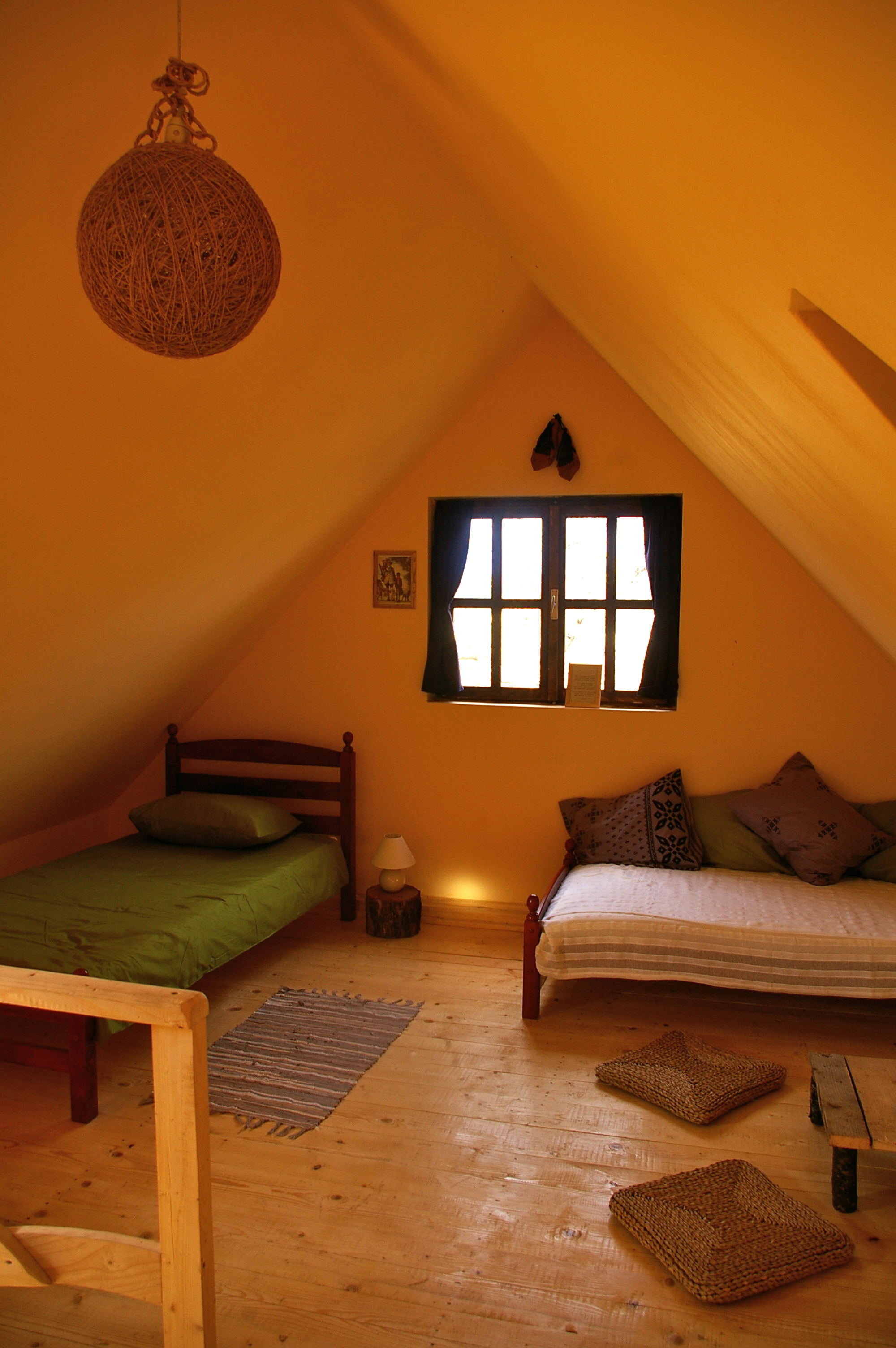 On the first floor is the dormitory, with five single beds. The dorm has great views over the village and surrounding mountains. From the balcony you will be able to pick your own fresh apples right from the tree, or just sit back and relax!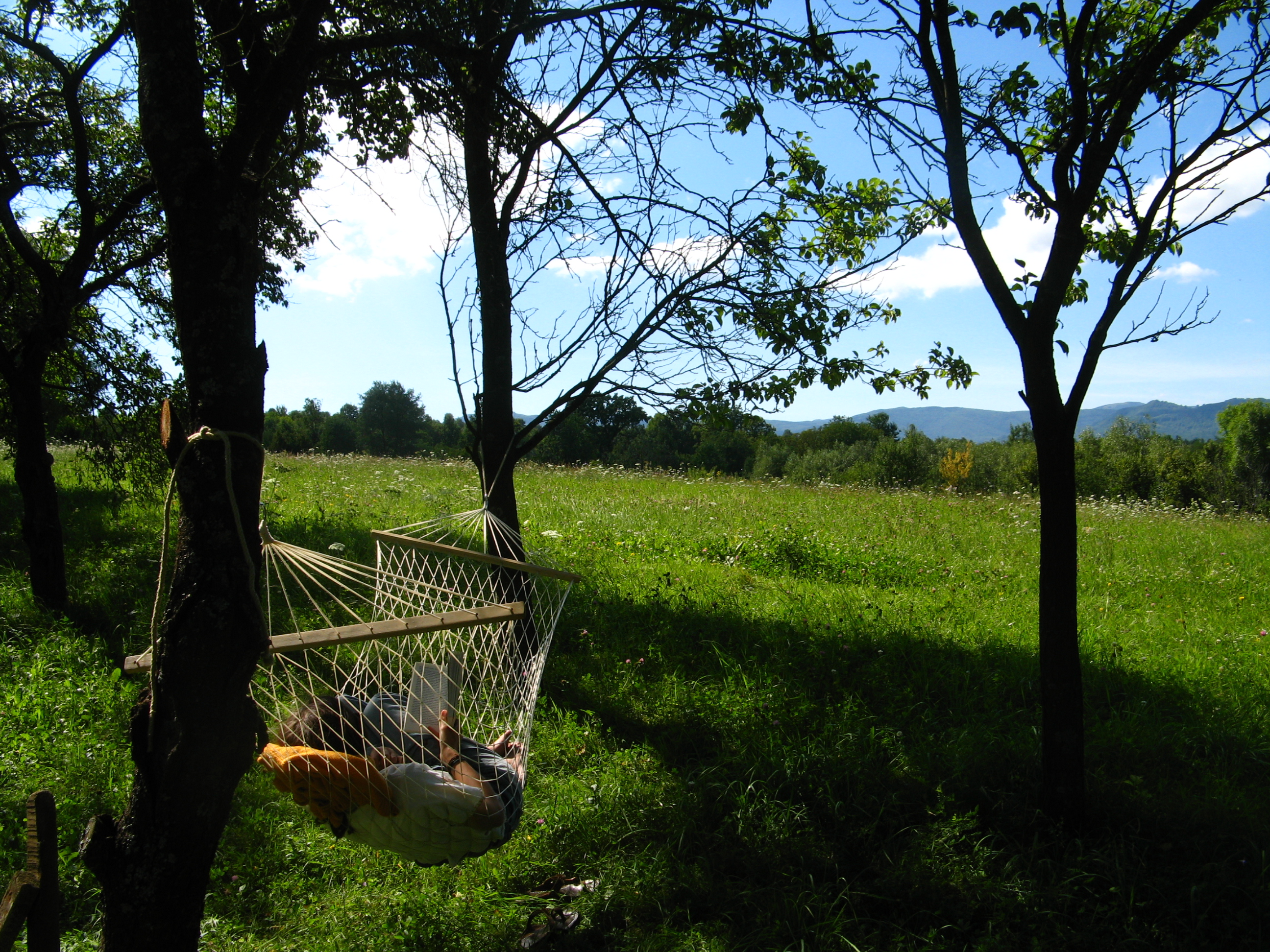 When the weather is good, you can use our garden of approximately 7000 square metres, of which parts are used as a small scaled campsite. In the garden you will find chairs, hammocks and places where you can make a fire. Just find yourself a place in the grass or under a tree and enjoy the views all the way to Ukraine!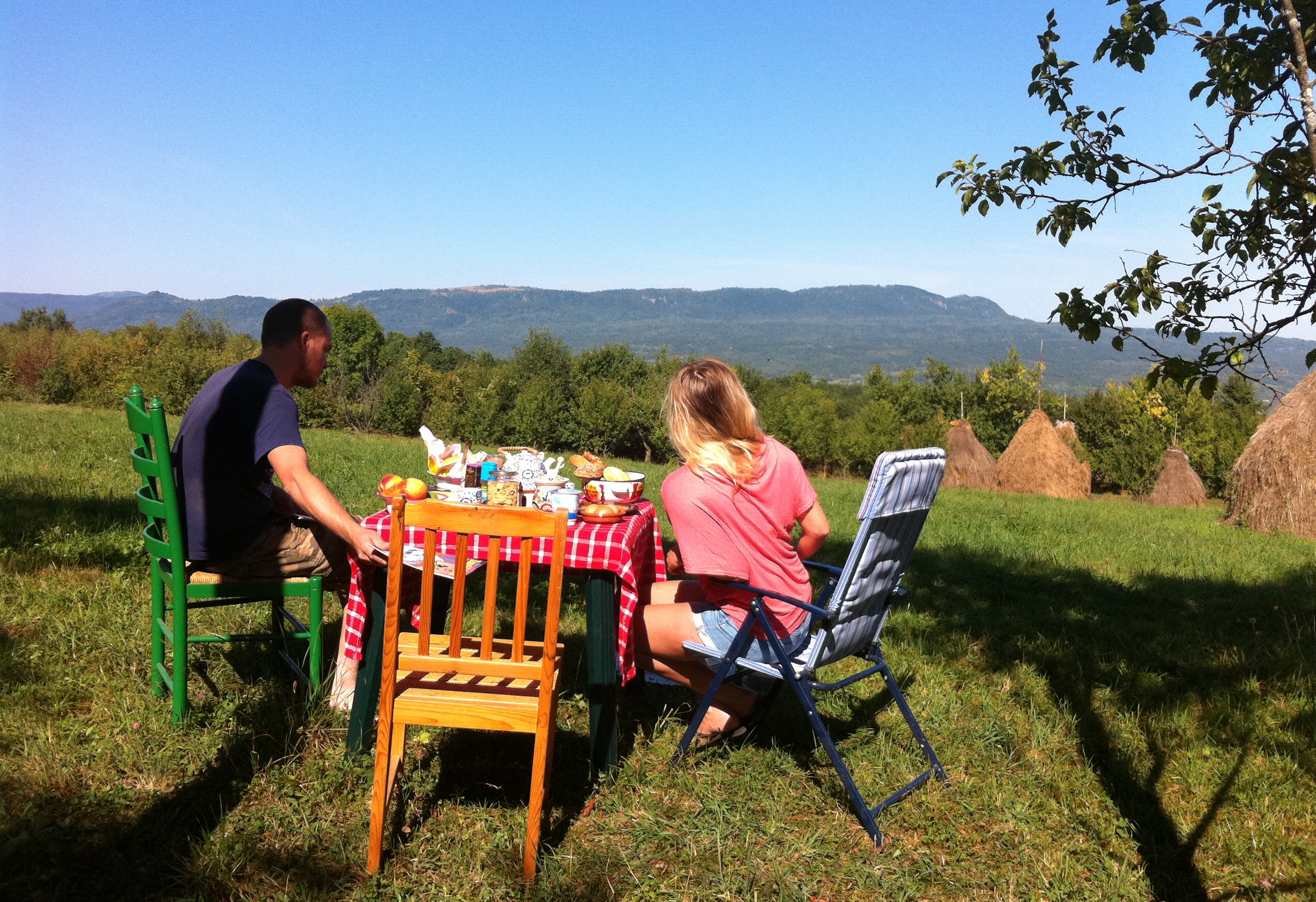 In Breb are only two small shops with some basic products; so it can be a good idea to do some shopping before you get here.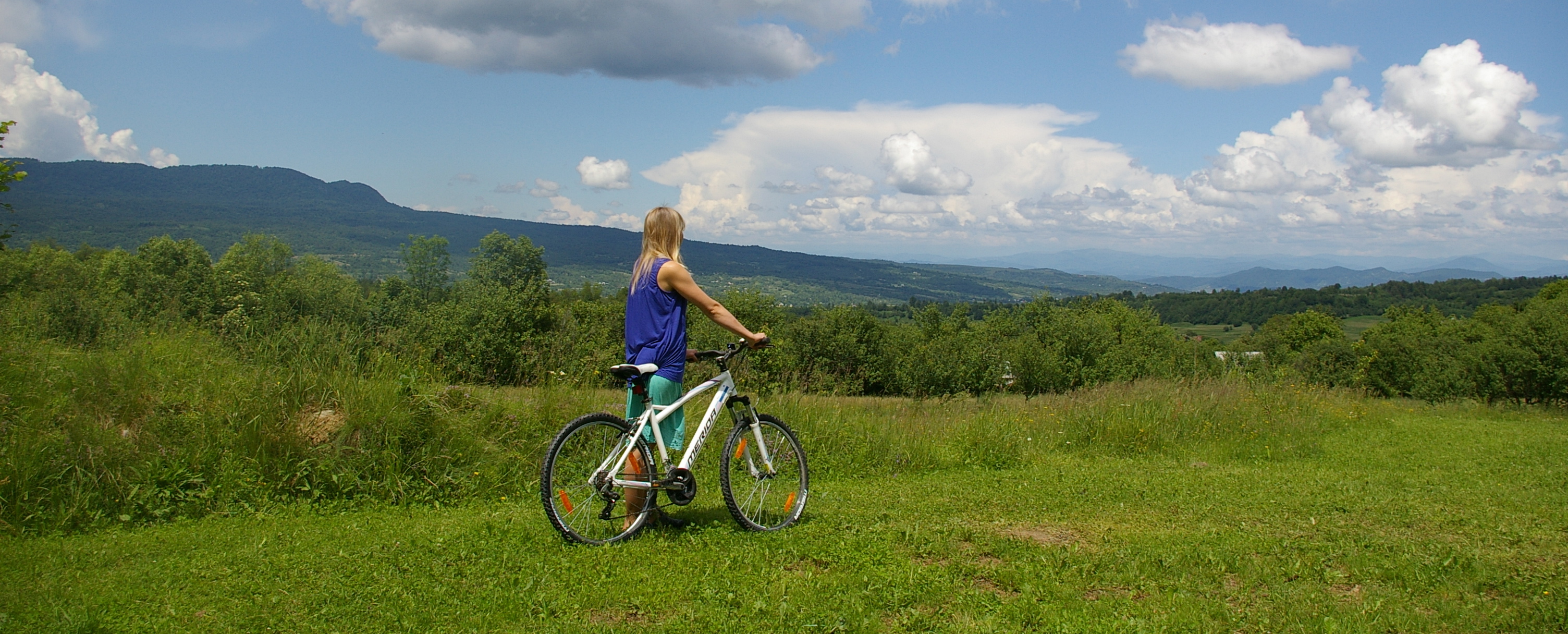 A lot of
activities 
can be done from the hostel. For ideas visit
Breb
and
Maramures
to learn more about the possibilities. You're also able to rent one of our 
mountain bikes
and bike in the forest or to the neighbouring villages. If you have any other wishes, things you want to do or questions, please let us know and we will try our best to work it out!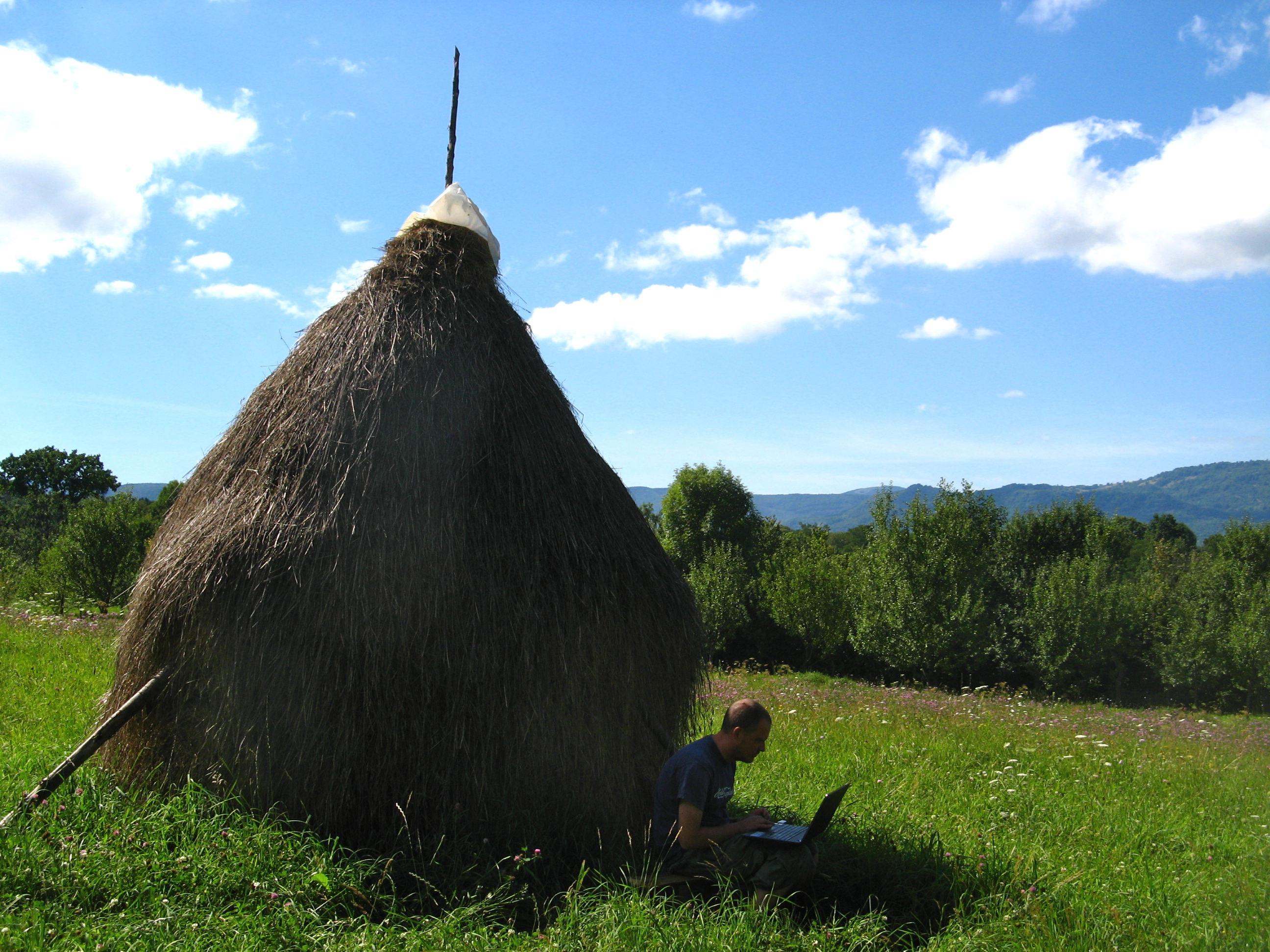 The price per night per bed is 50 RON, which includes coffee and tea, bed linen, use of the kitchen facilities, garden and internet through Wi-Fi. If you want to stay outside, you can also rent a tent. For more info check 'campsite' on this website.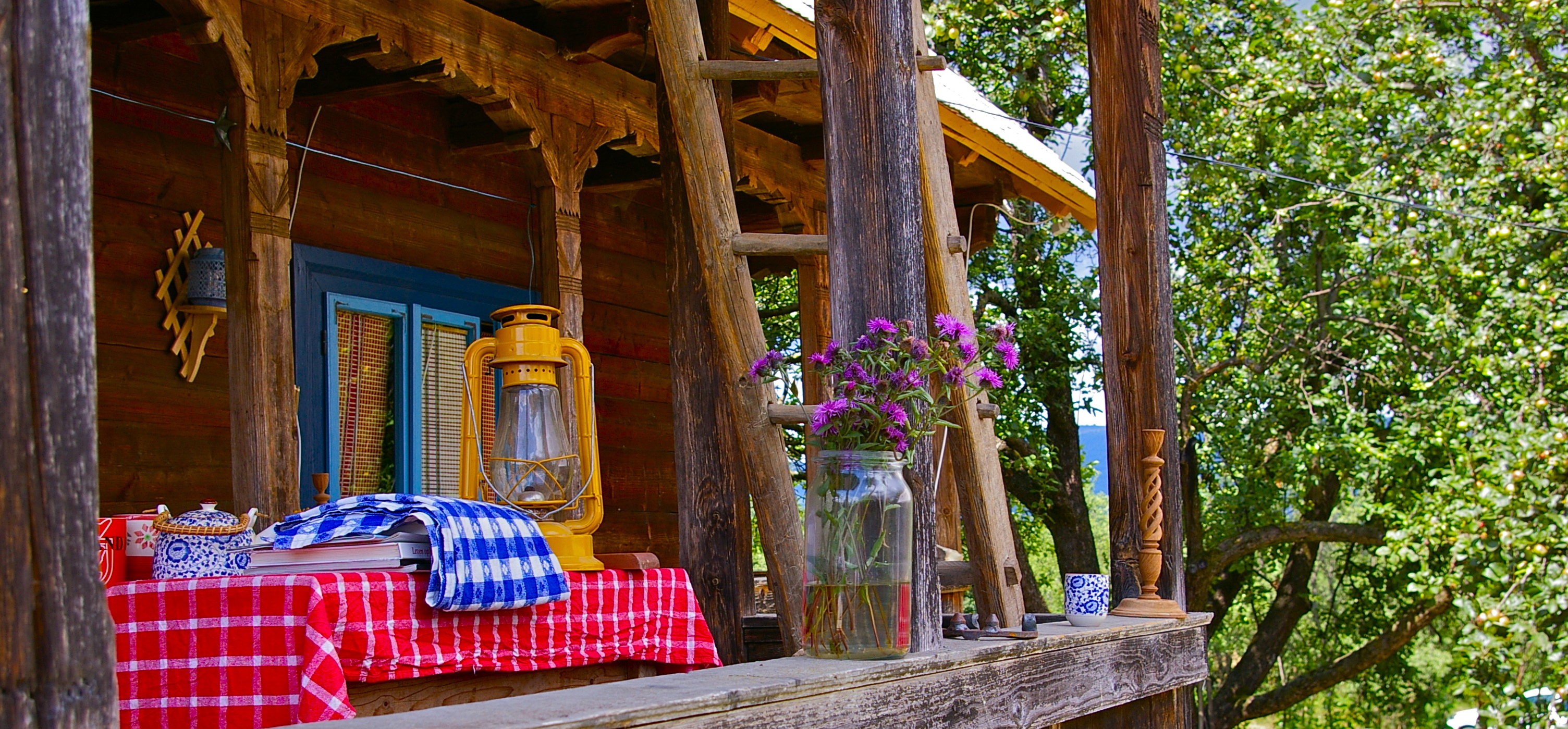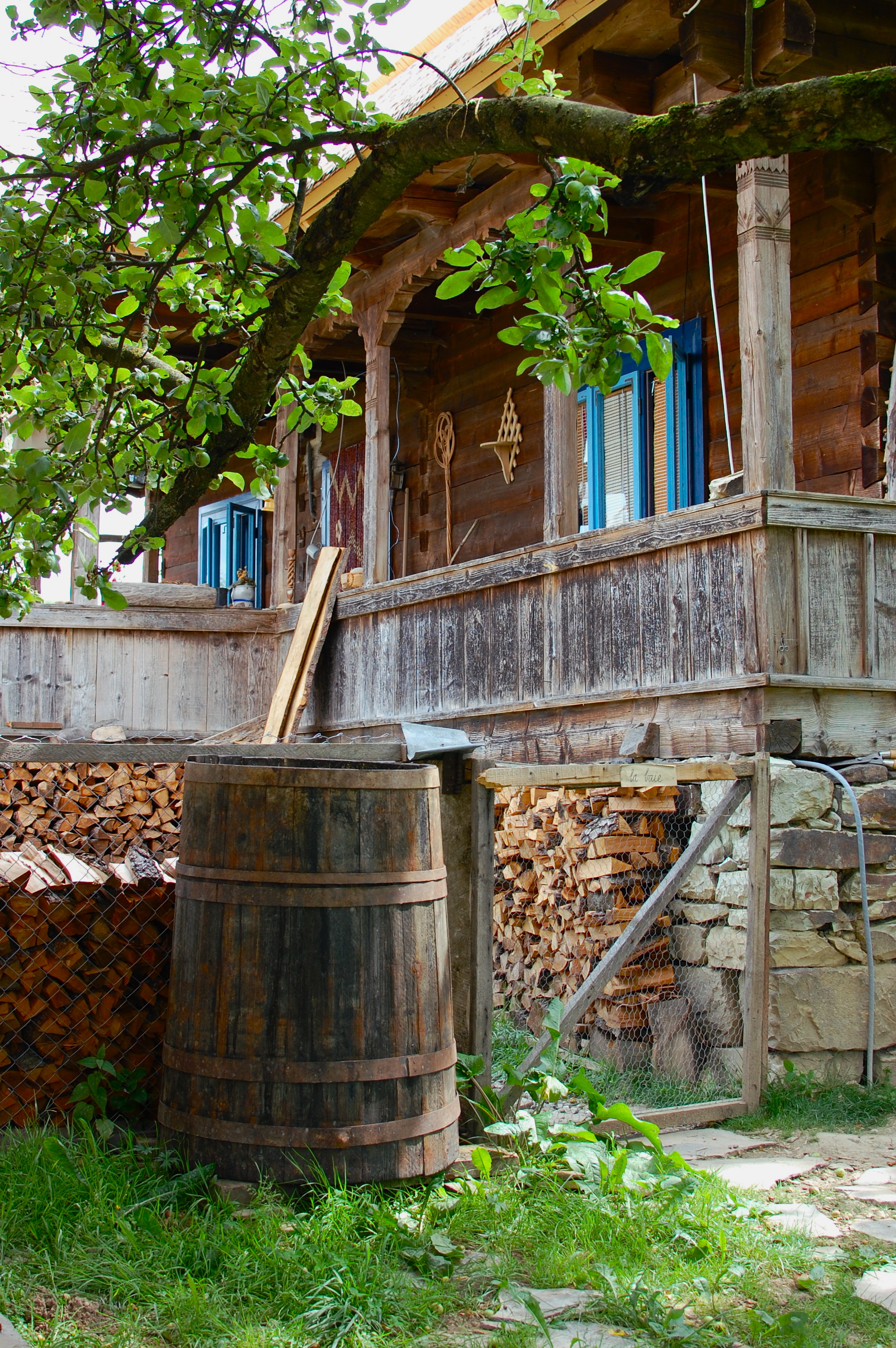 Our access road:
The last 
900 metres
 through the village are on an unpaved road, which means the road is covered with gravel and small stones. For cars, this is no problem, we drive here every day. We advise you to slow down your speed to a minimum. After all, it are only 900 metres. 
NOTE: According to the Romanian law, the payment must be in Romanian Lei (RON)
Please contact us if you would like to make a reservation, thank you!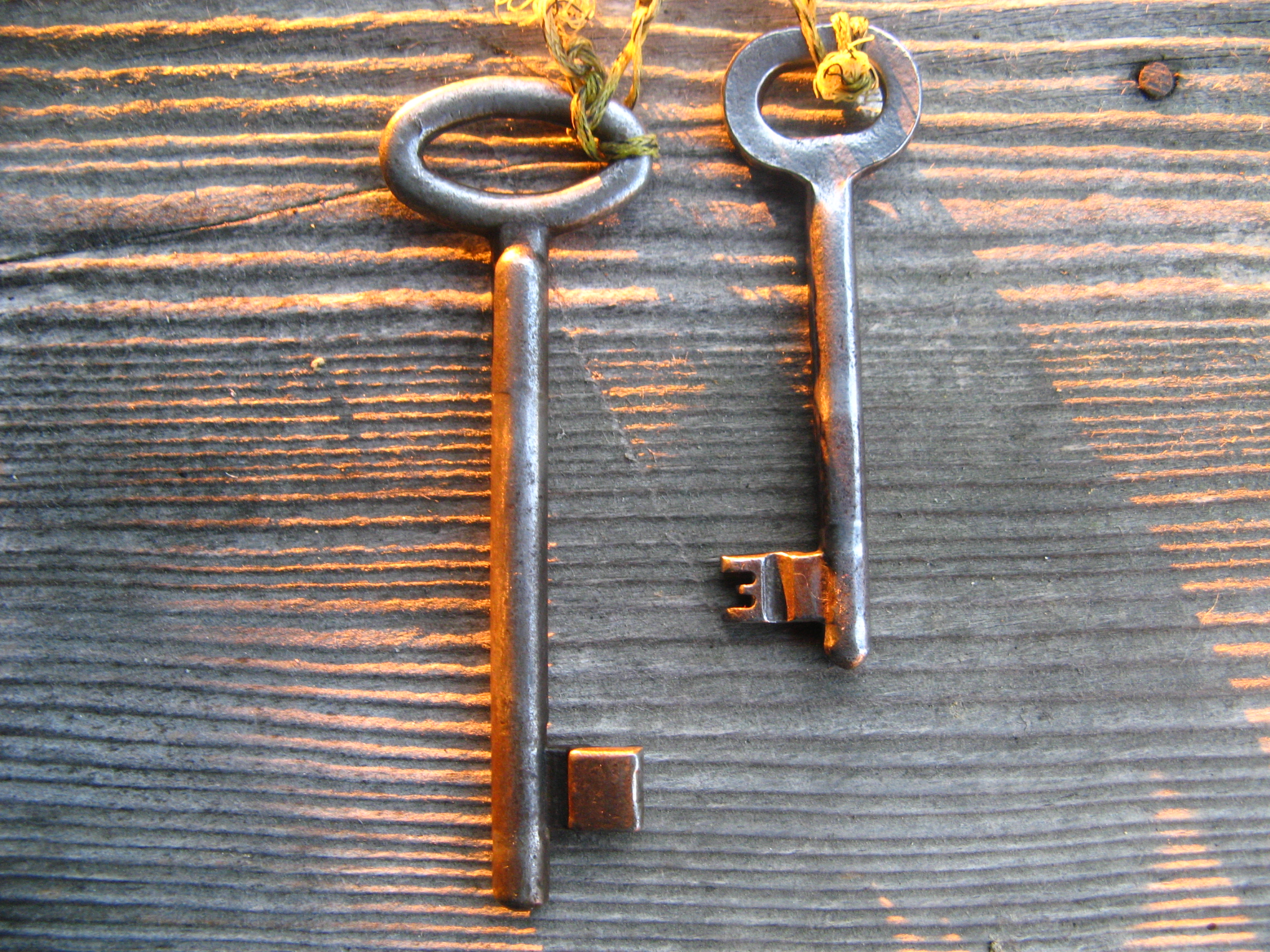 Contact
         +40(0)362402558 or +40(0)768397339 

info@baboumaramures.com
Adress  

        Breb 149    437206 Breb Maramureș

Romania