"You've found one of the last places where rural European medieval life remains intact." Lonely Planet on Maramureș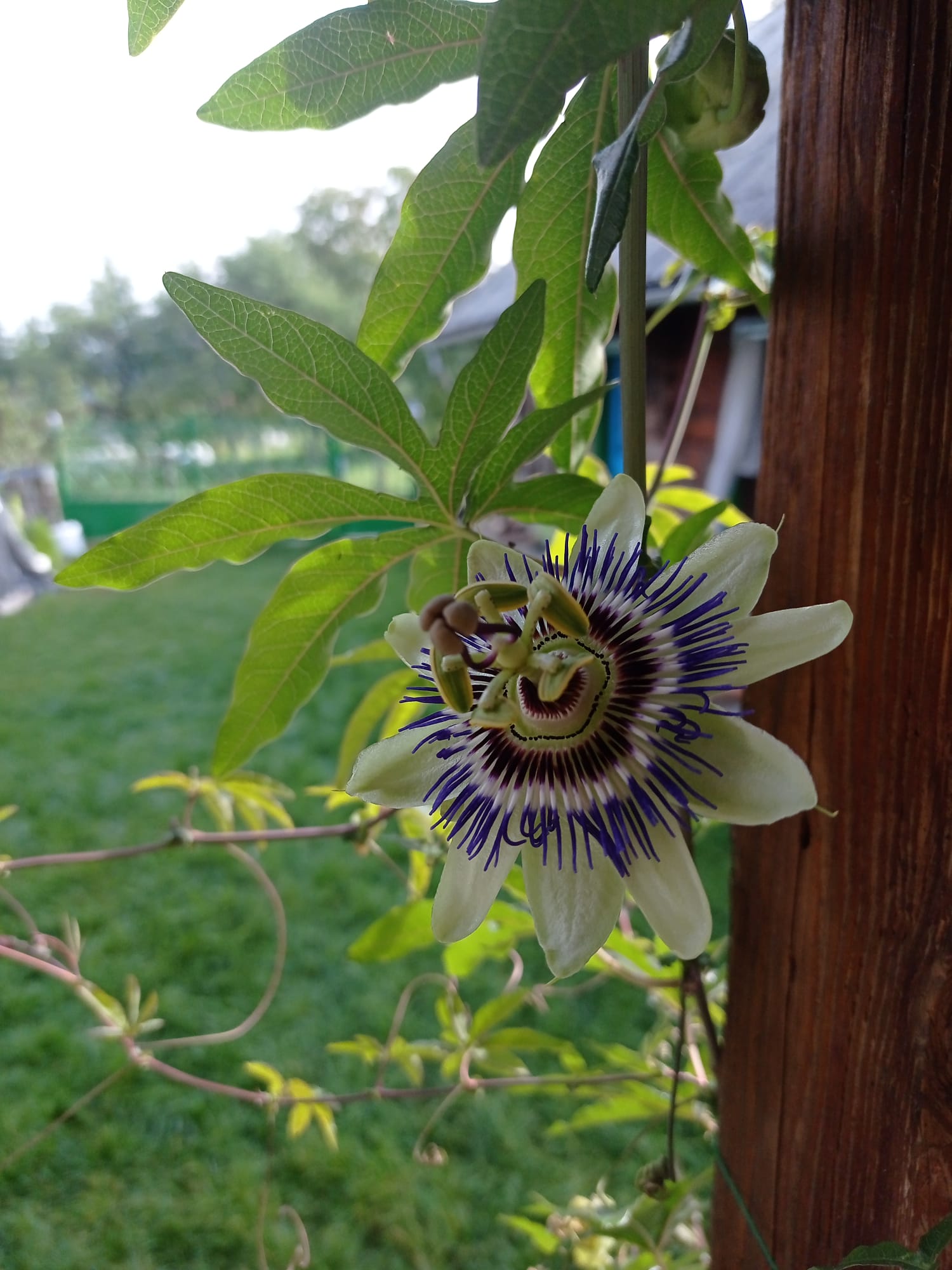 We are closed from October 1st 2023 untill April 1st 2024.We wish you the best time and really hope to welcome you again in the next season!
See you soon!!!
Ema, Bram and Fabian ( and Tyghi and Bella and Whiskey and Jack and Sfinx and all the chickens too!)
Small villages, rolling hills, wooden houses with wooden gates. Horse and carts, families working on the field. Centuries old wooden churches where people still go to in their traditional clothes. Central heating and paved roads are rare in the villages, where running water – if exists – comes straight from the mountain.
In Maramureș, people live in a simple but satisfying way, proud of their traditions and their way of life. Maramureș is also a place with lots of nature, where bears and wolves still roam the forests. In Maramureș, you will feel like you took a step back in time. This is how old rural Europe must have looked like a long time ago.
Welcome in Maramureș!

Contact +40(0) 771 218 953 or e-mail: info@baboumaramures.com
Address: Breb 149 437206 Breb Maramureș, Romania