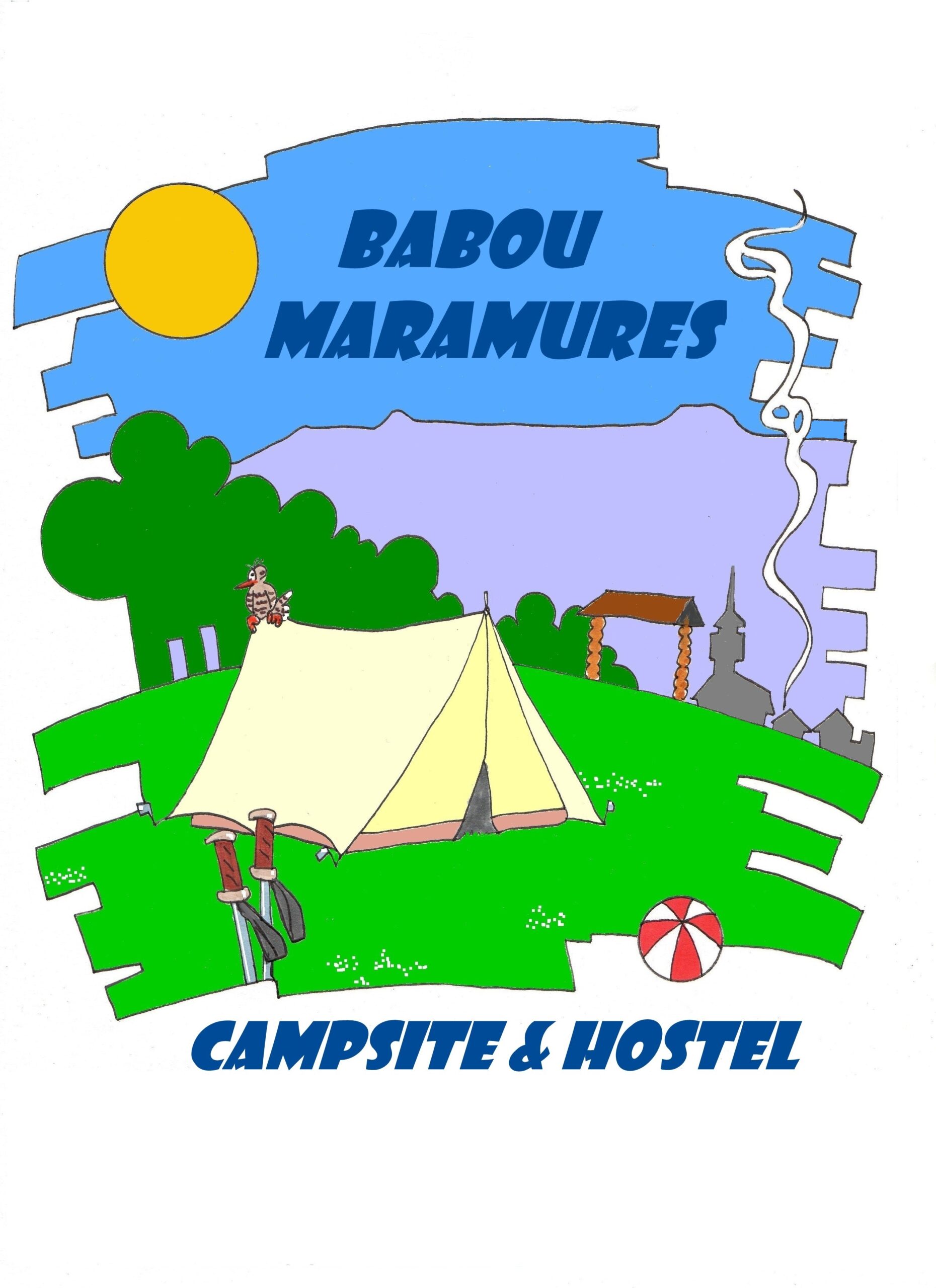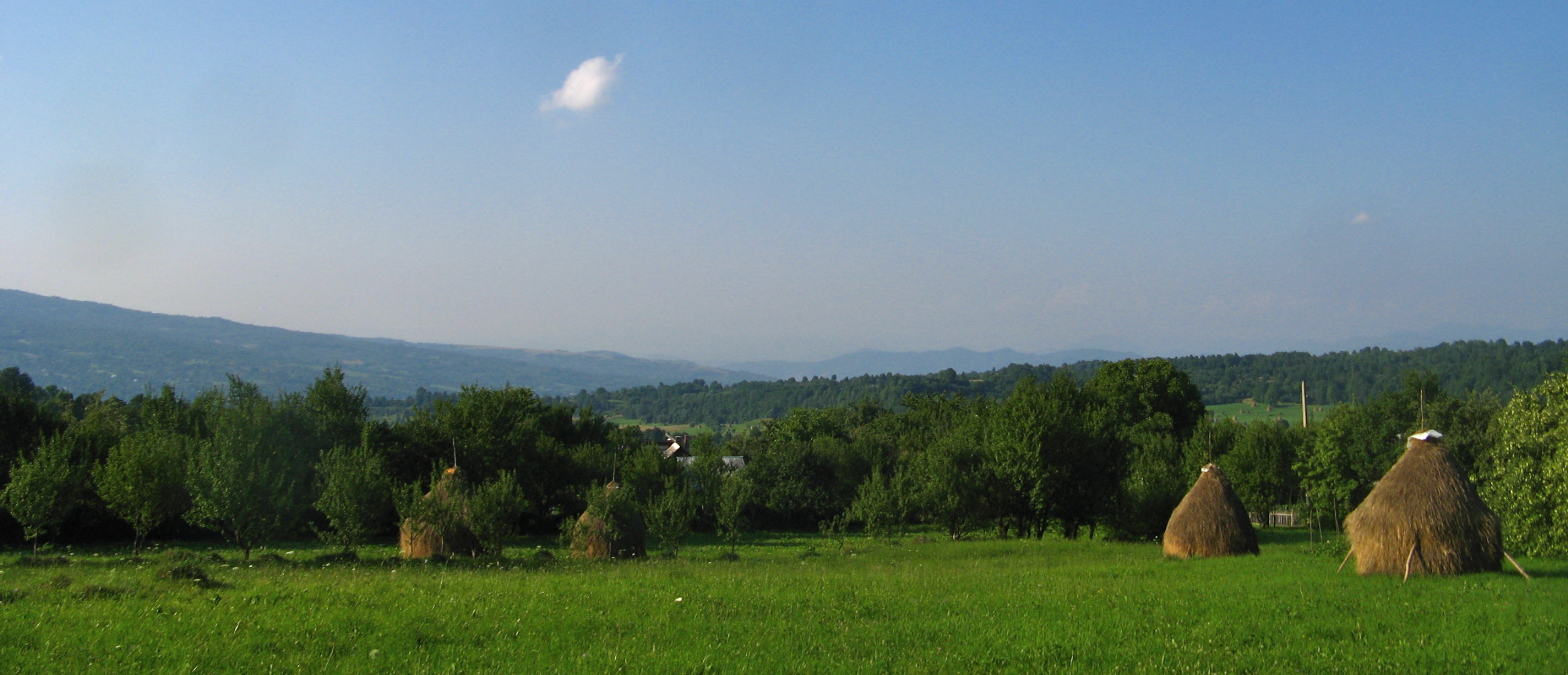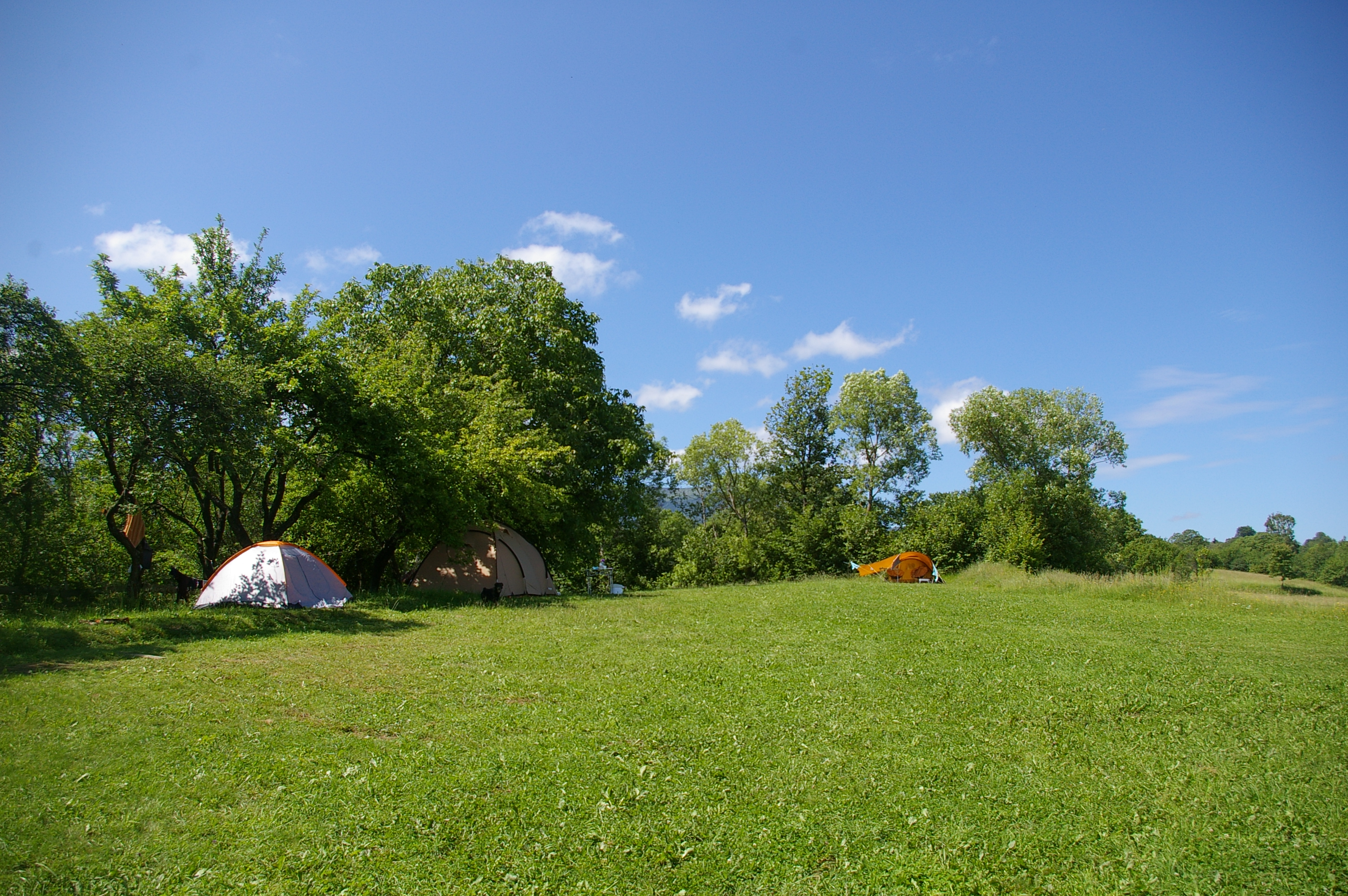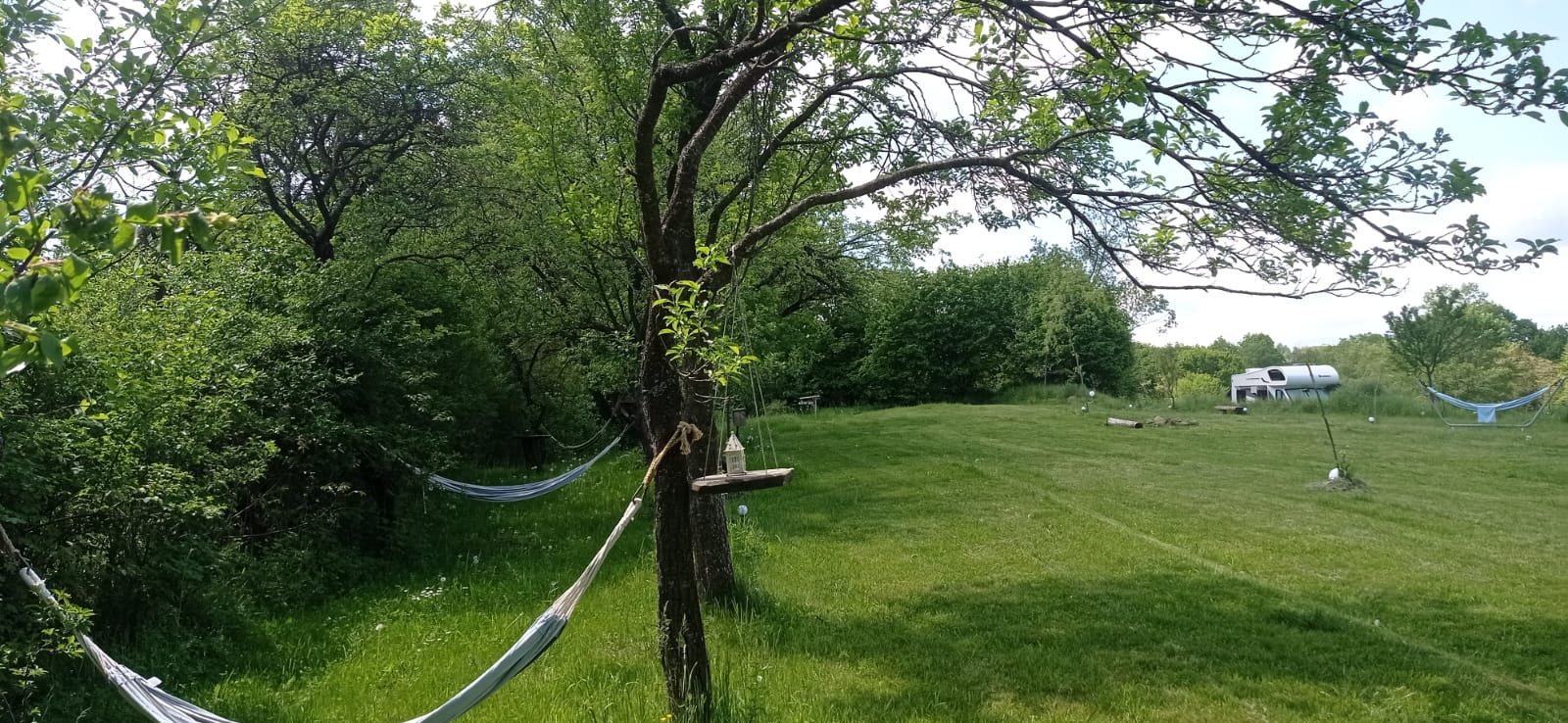 About Babou's campsite
Babou's campsite is situated in the garden behind our house where we have around 6000 square metres available for tents and campers. We have 3 electricity points, each of 16 ampere. You can choose where you want to pitch your tent or place your camper. You can also make use of our hammocks  to sit back and relax or make a fire!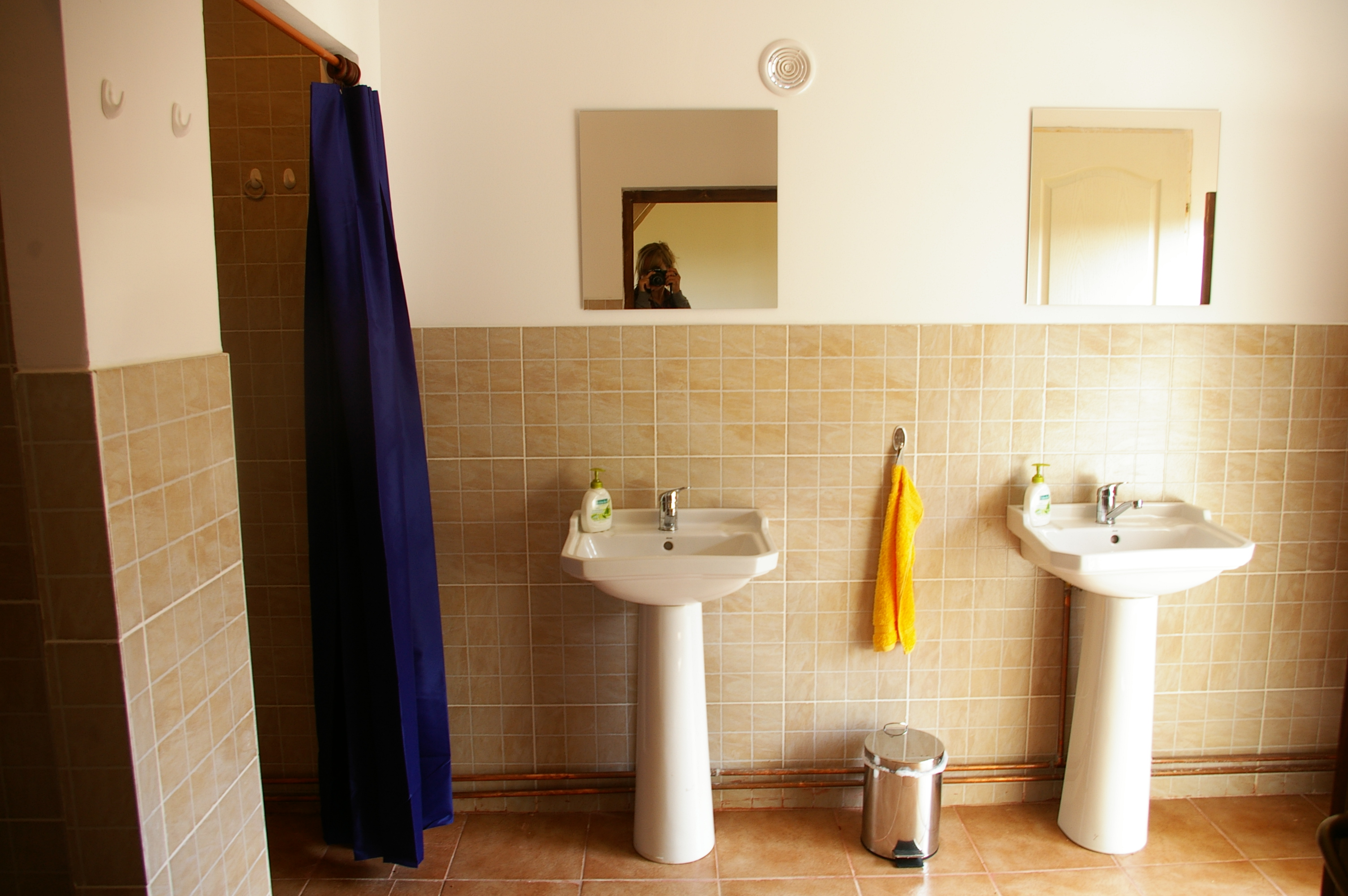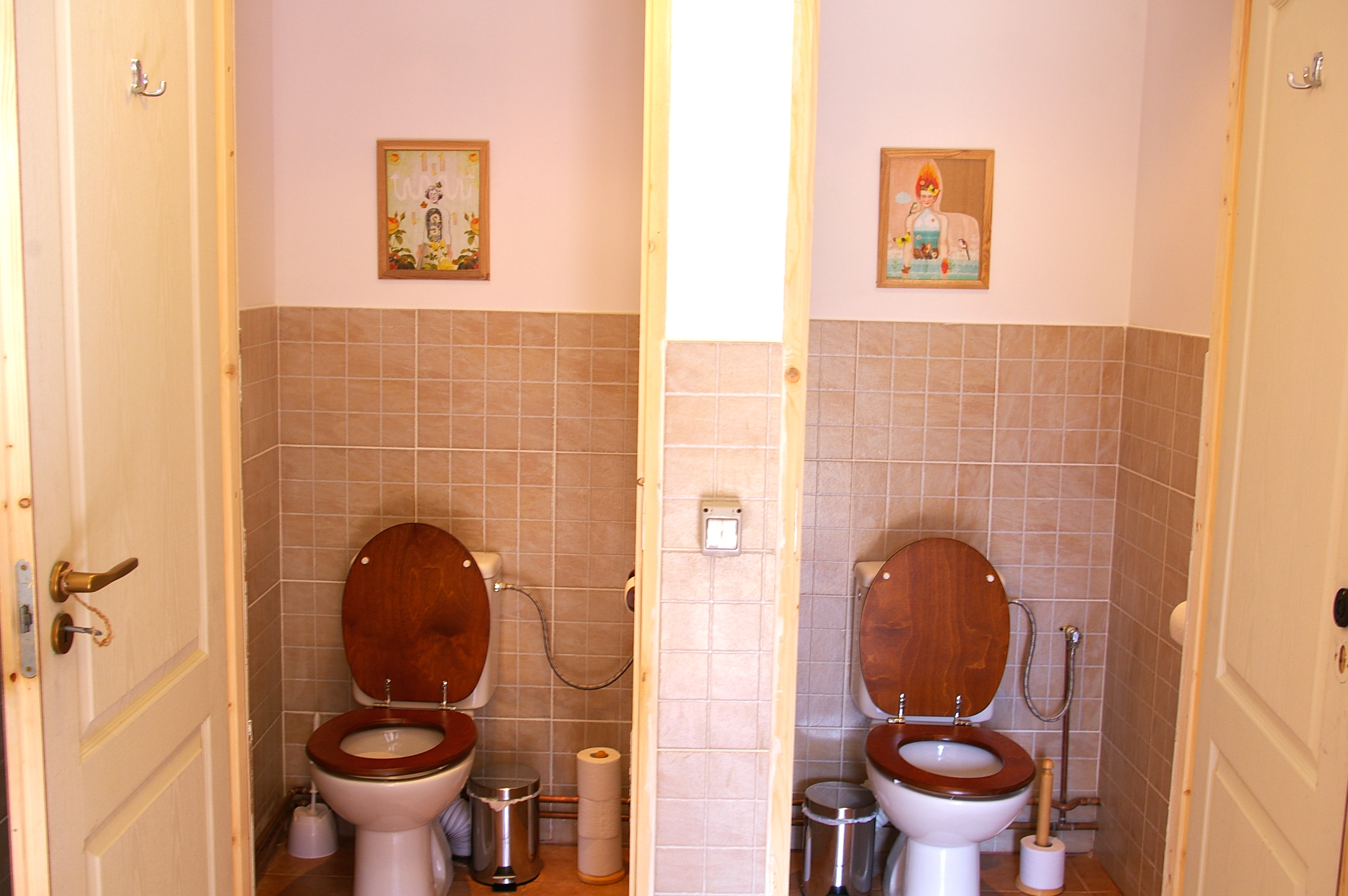 The bathrooms are located in the old barn, which was totally renovated from the inside. 
At one kilometer distance there are two small shops where you can buy some basic products. Also there is a local village bar and two restaurants. For your bigger shopping or eating out, the nearest options are in Ocna Șugatag (8 km.), Mara (15 km) or Sighetu Marmaţiei (25 km.)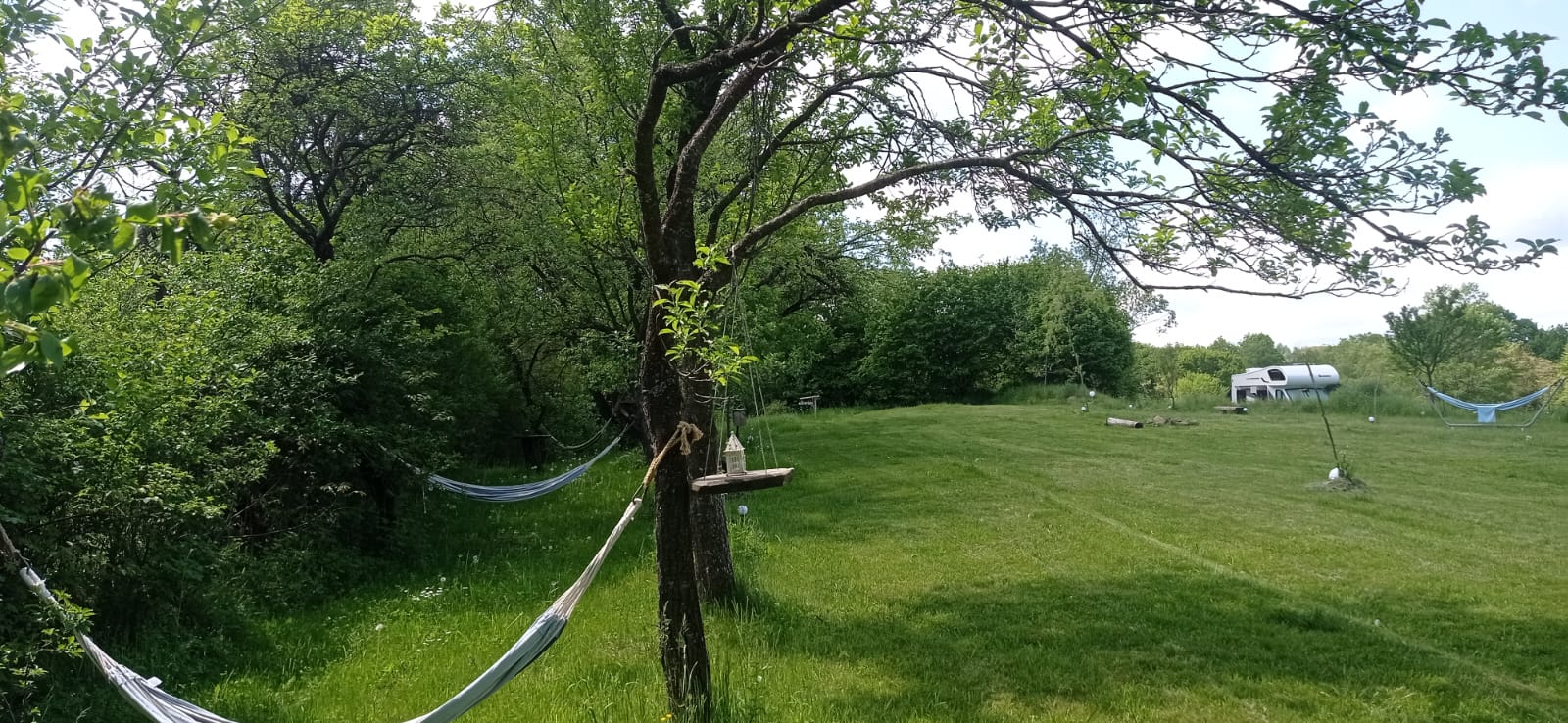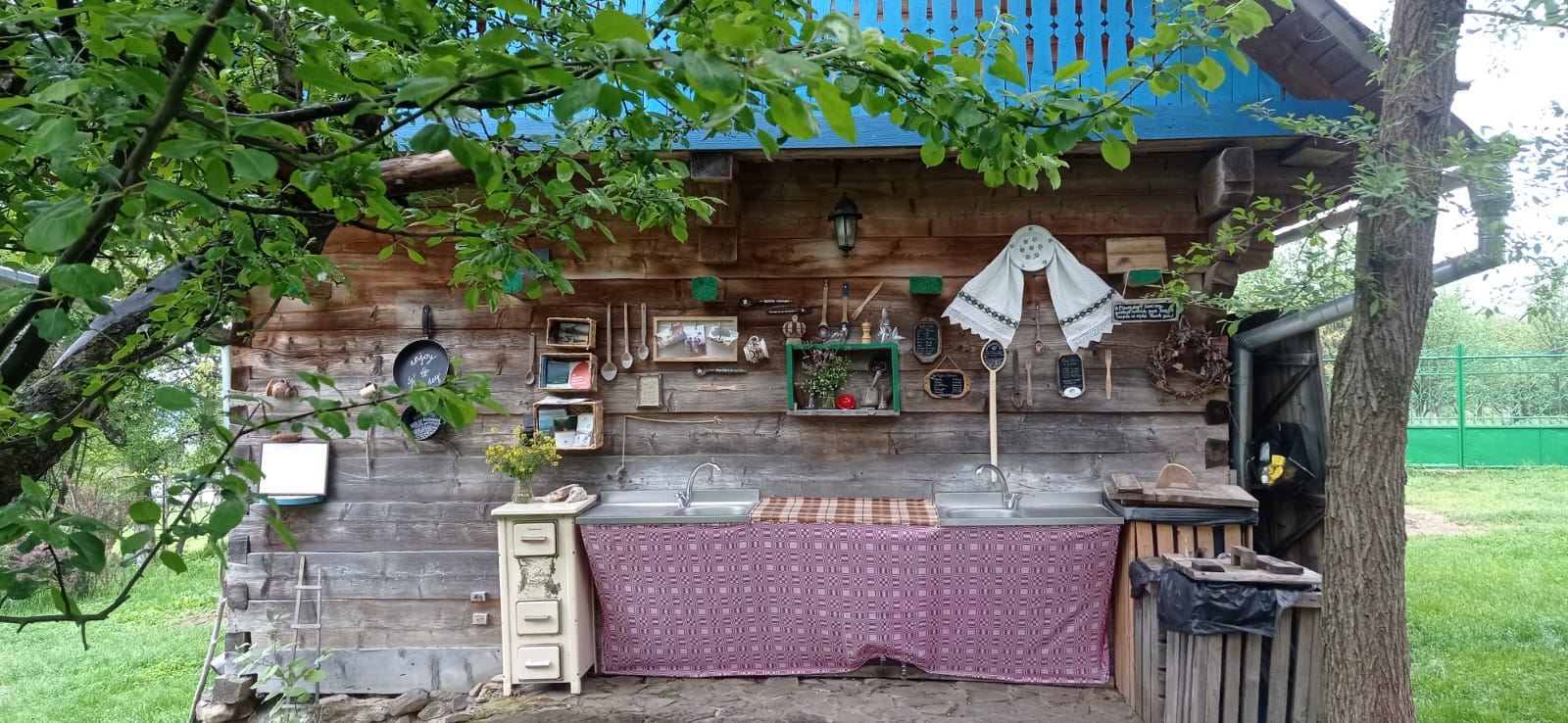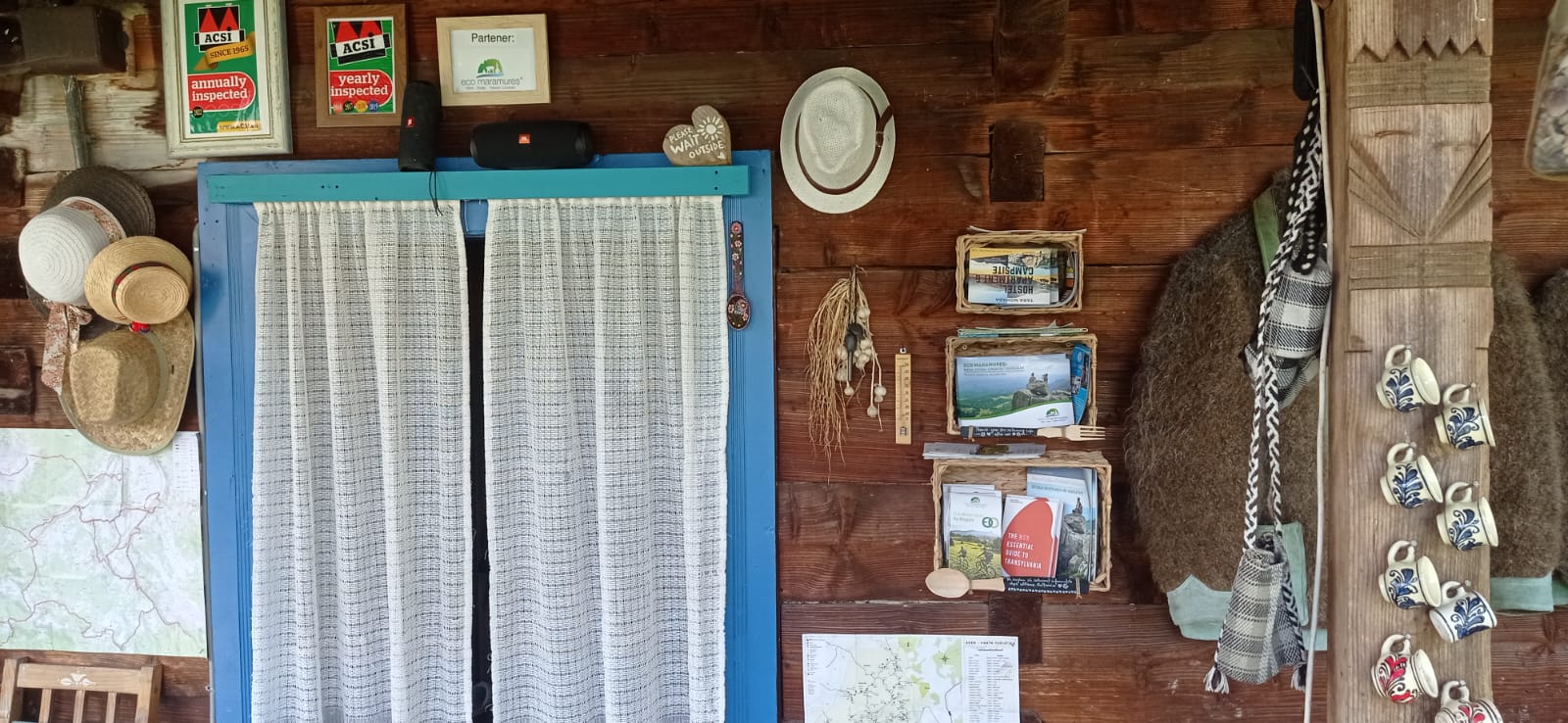 A lot of activities can be done from the campsite. For ideas visit 
Breb
 and 
Maramures 
to learn more about the possibilities. At the campsite we provide a hand out with all our tips and recommendations. Also we have leaflets and maps which you can borrow to give you all the insights of the area. You're also able to rent a mountain bike in the village and bike in the forest or to the neighbouring villages. If you have any other wishes, things you want to do or questions, please let us know and we will try our best to work it out!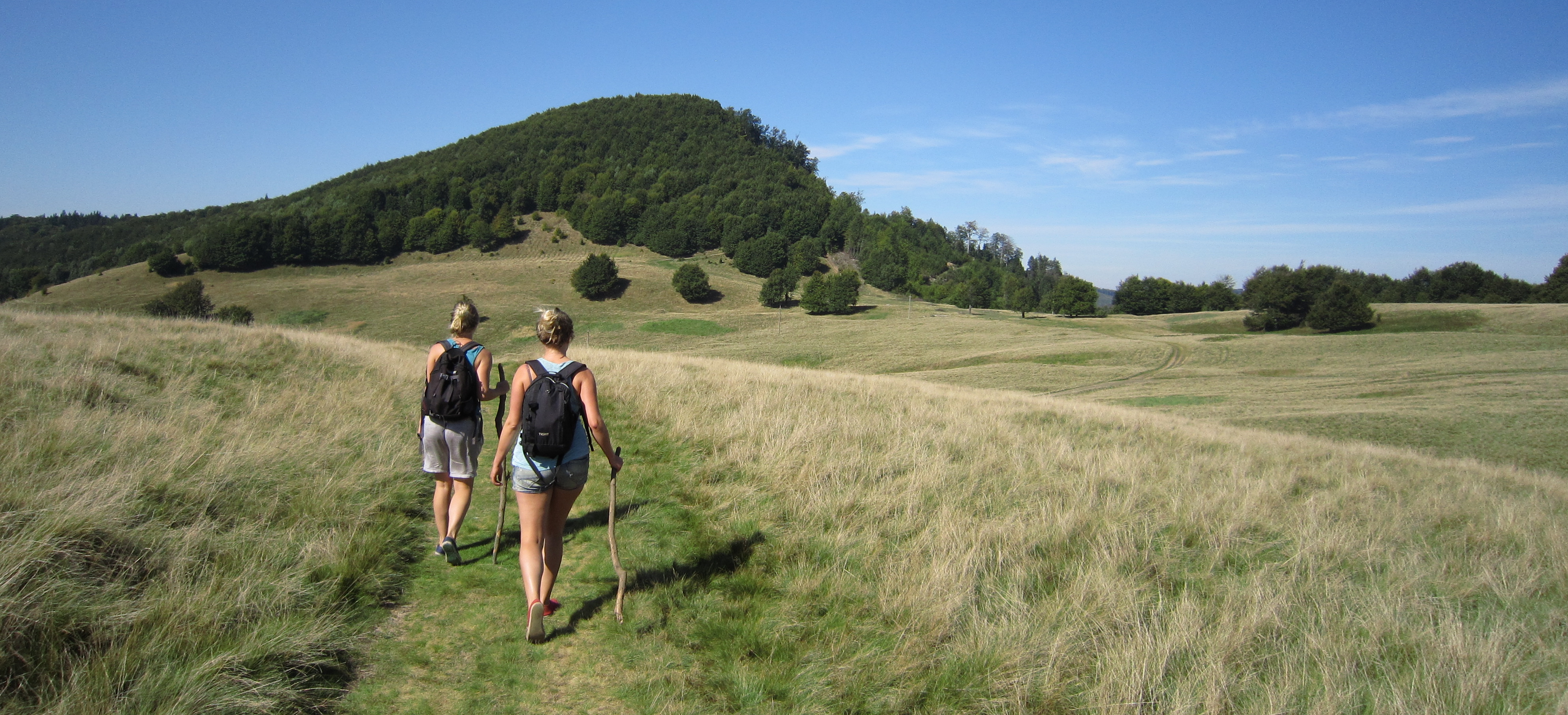 Our access road: The last 700 metres through the village are on an unpaved road, which means the road is covered with gravel and small stones. For cars, this is no problem, we drive here every day.  Campers and medium sized caravans also can reach our campsite, although we advise you to slow down your speed to a minimum. After all, it is only 700 metres.
 Wide/high vehicles like converted army trucks are having more trouble reaching our camp site! If you doubt about the access possibility of your vehicle, please call us first.
Once in the village make sure to follow our signs. Your gps will most probably get you stuck somewhere in the mud 😉  


Adult (from 14 years)                       35 RON per night
Child (free under 2 years)                20 RON per night
Caravan/Camper                             25 RON per night
Tent                                                  15 RON per night
Electricity                                        15 RON per night   (only for campers/caravans)
Laundry                                            25 RON per wash
Every 5th day is for FREE! This counts for the hostel and the campsite
10 % discount for campsite guests without a vehicle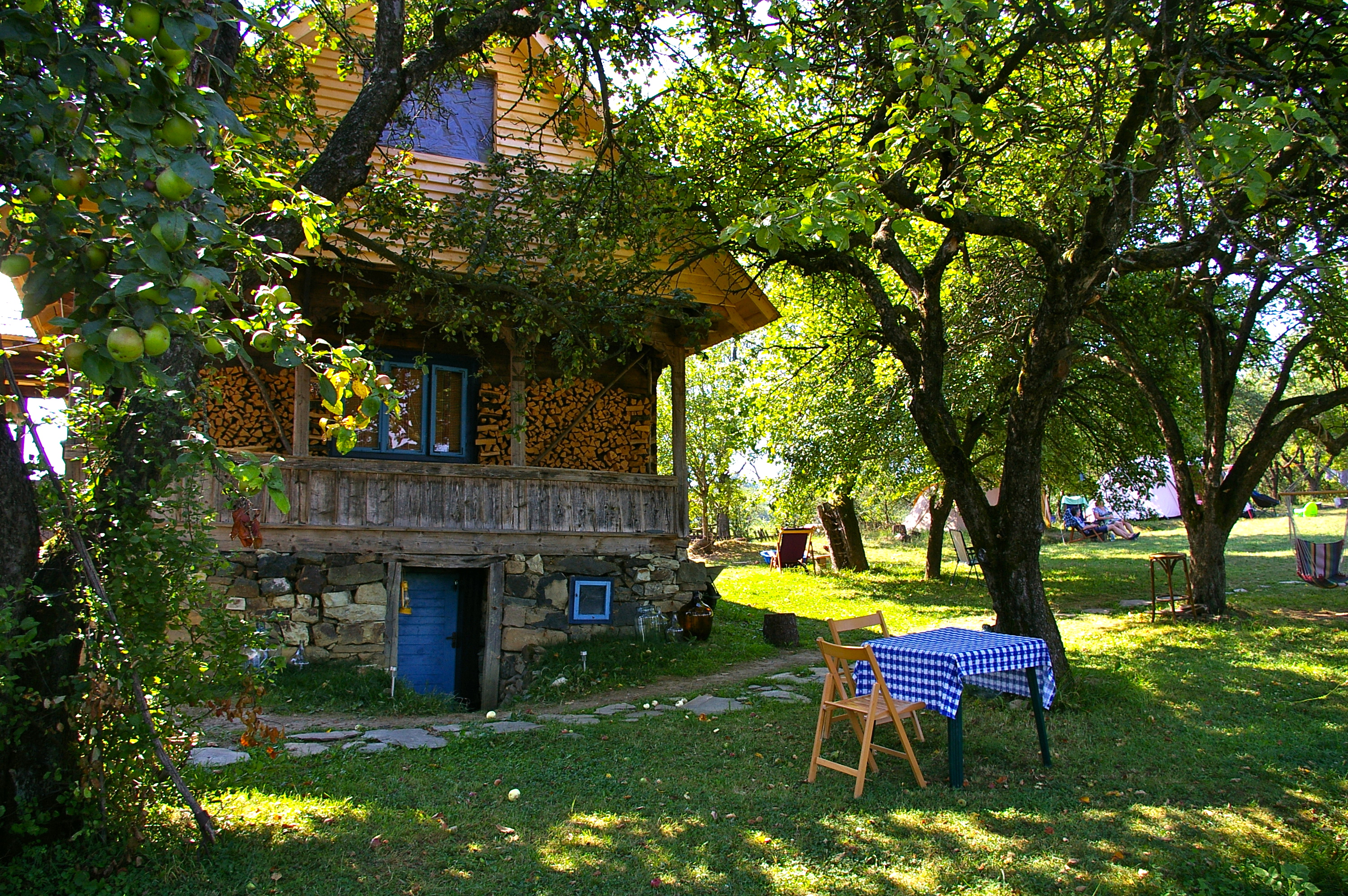 Free internet connection through Wi-Fi.
No music allowed, although we do love music ourselves, not everybody has the same taste, or feels like listening. We try to provide a natural 'disco-free' feel on our campsite. So keep this in mind when you are planning to party 😉  
Pets are allowed only when leashed on.
At our campsite it is

possible to empty your 

chemical toilet
NOTE: According to the Romanian law, the payment must be in Romanian Lei (RON).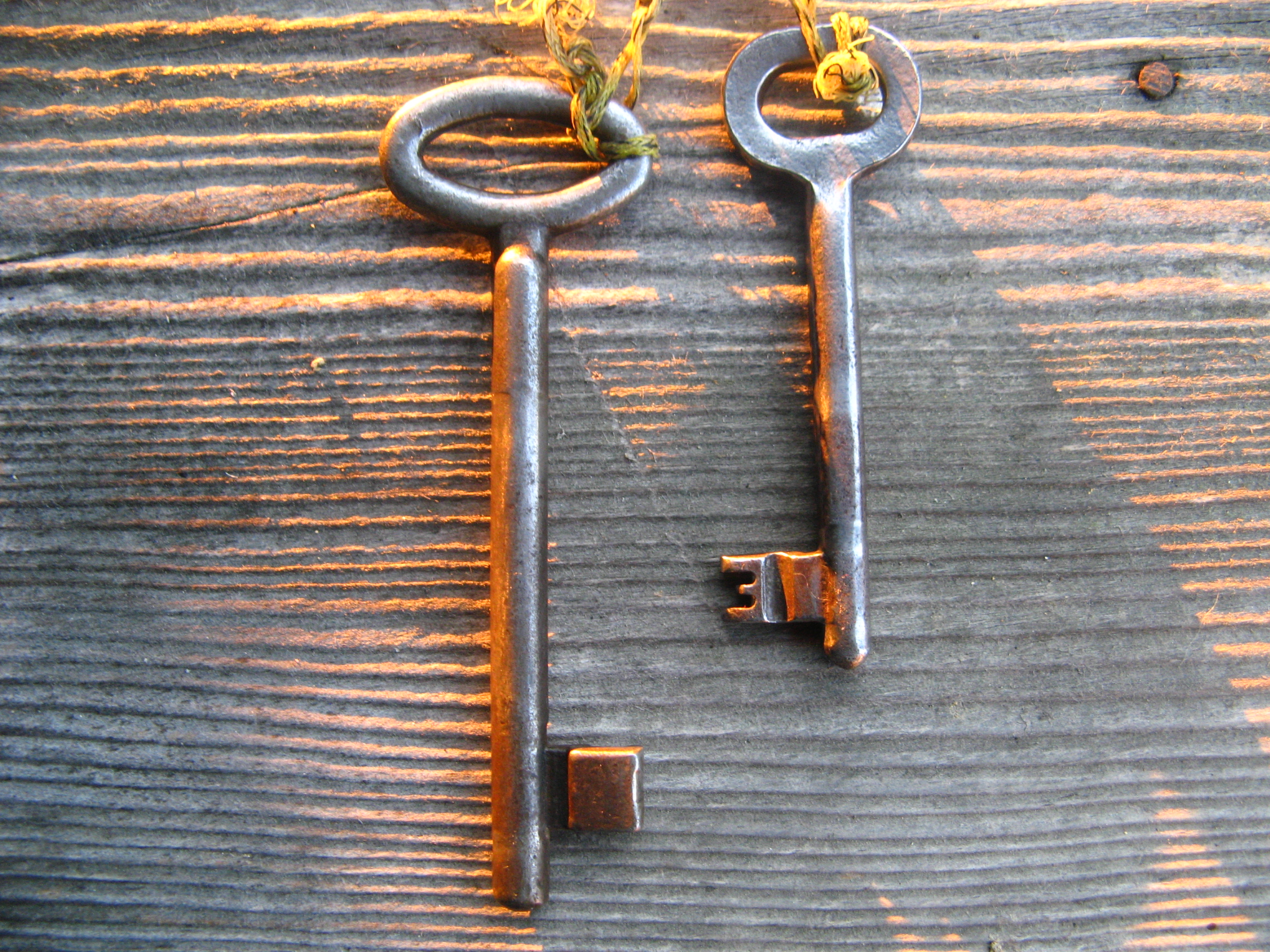 Contact        +40(0) 771 218 953 or e-mail: info@baboumaramures.com  
Address:      Breb 149   437206 Breb Maramureș, Romania