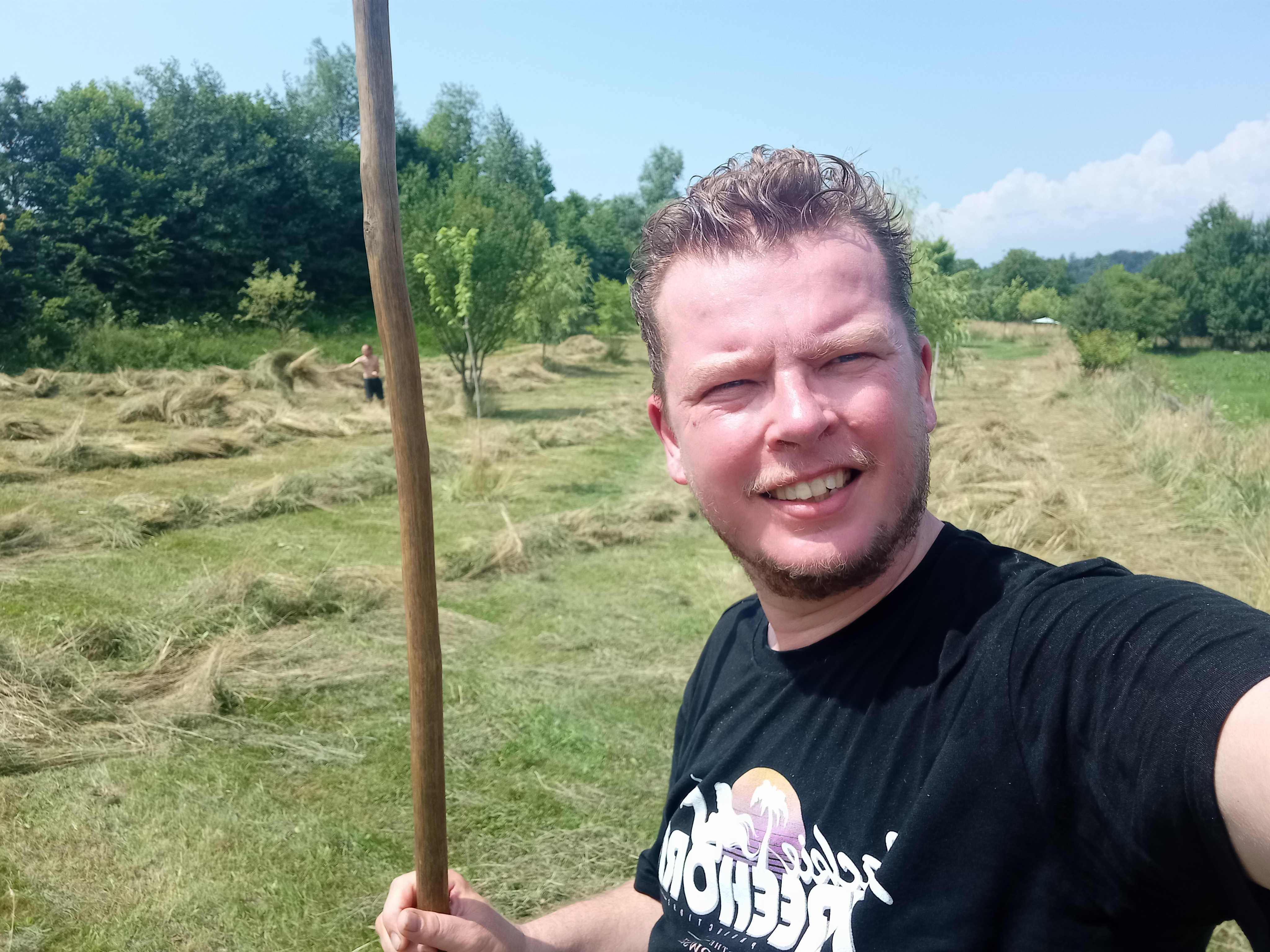 My name is Bram. I come from Haarlem,the Netherlands
I like to cook, read, travel, make beer and occasionally ride my motorbike.
After 25 years working as a chef, running a campsite seems perfect as a second career. And Matthijs and Eveline, who created this beautiful site in this picturesque village, gave me the opportunity to take over this diamond when they moved to Kalamata, Greece.
In the past I worked in Amsterdam, Chicago, Rhodos, but mainly in Haarlem, where, for the last ten years, I was a chef of a gastro-brewery-pub where I learned to make great combinations of beer with food, but also I learned how to brew a beer, which I try to continue here in Breb on a small scale 😉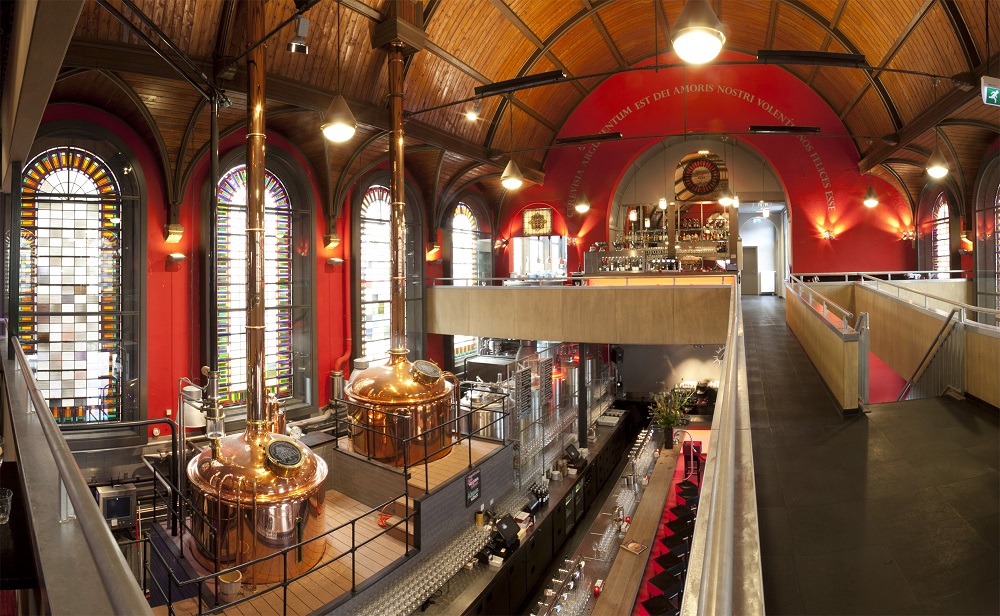 In the summer of 2022 I met this great Romanian woman, Ema. She and Fabian, her son are now living together with me at the campsite. In the summer we try to run the campsite with the two of us, and maybe with the help of some young people from all over the world.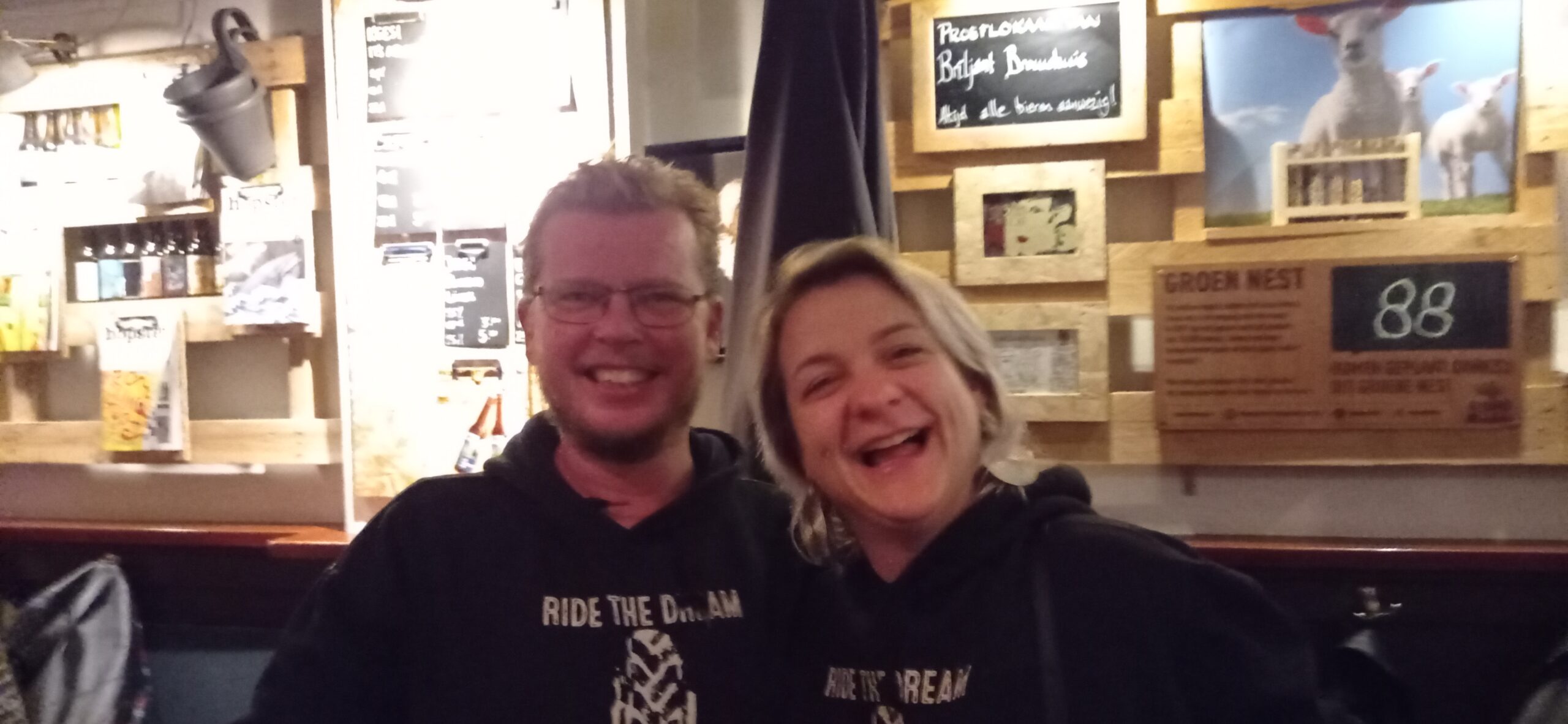 There is a fantastic restaurant next-door( Local 148) and there is also a really nice restaurant around the corner(Breb & Butter, follow the blue signs), so there is no need for me to cook for a lot of people in the summer.Making my guests having a good time, feeds me with energy though!
The former owner of this house and land in Breb is an old lady who built the whole farm together with her husband some sixty years ago. At some point the land and farm were too much for her to maintain on her own, but she couldn't say the place farewell yet. At the moment she's still living in her summerhouse, staying as long as she wants.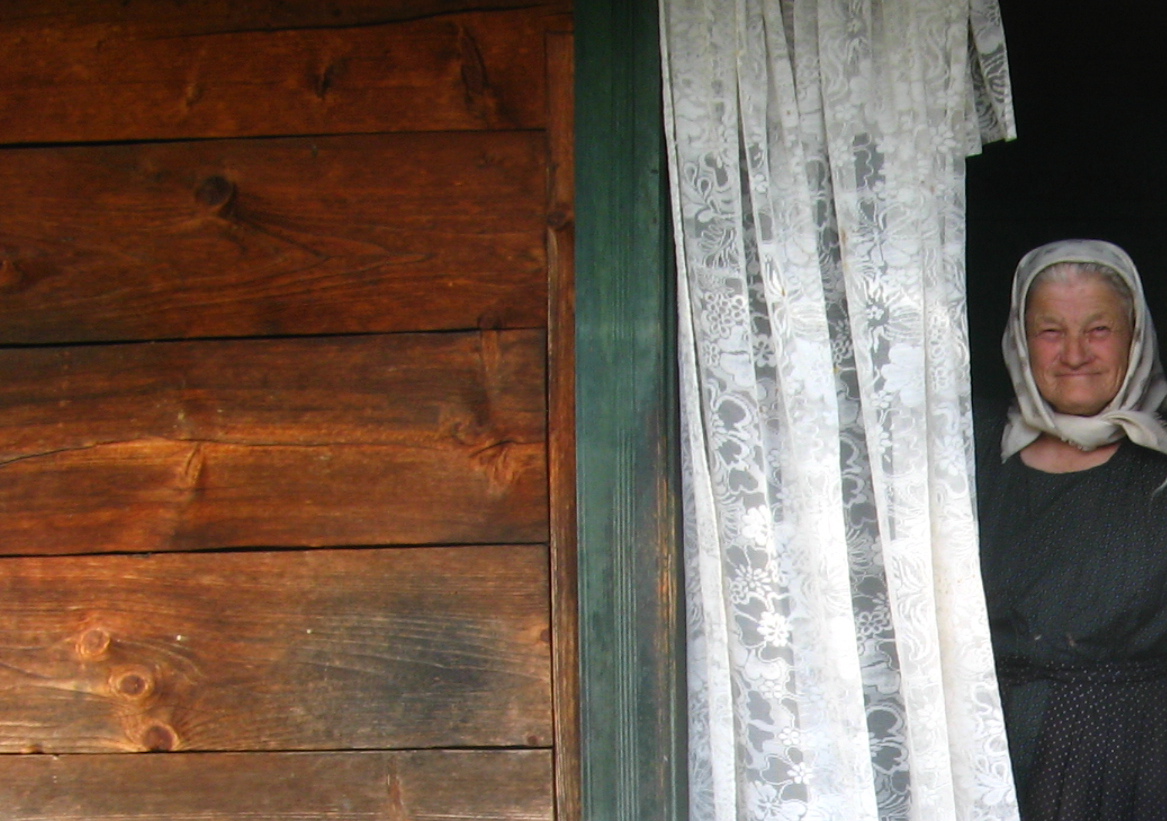 On the campsite you might see some dogs. They are really friendly. The older dog is called Maan( dutch for "moon" ) and has been living here on the campsite for 12 years now. The younger dog is called Tyghi( Greek for "luck") and comes from friends at Tara Nomada, a great campsite at Runc, in the Apuseni Mountains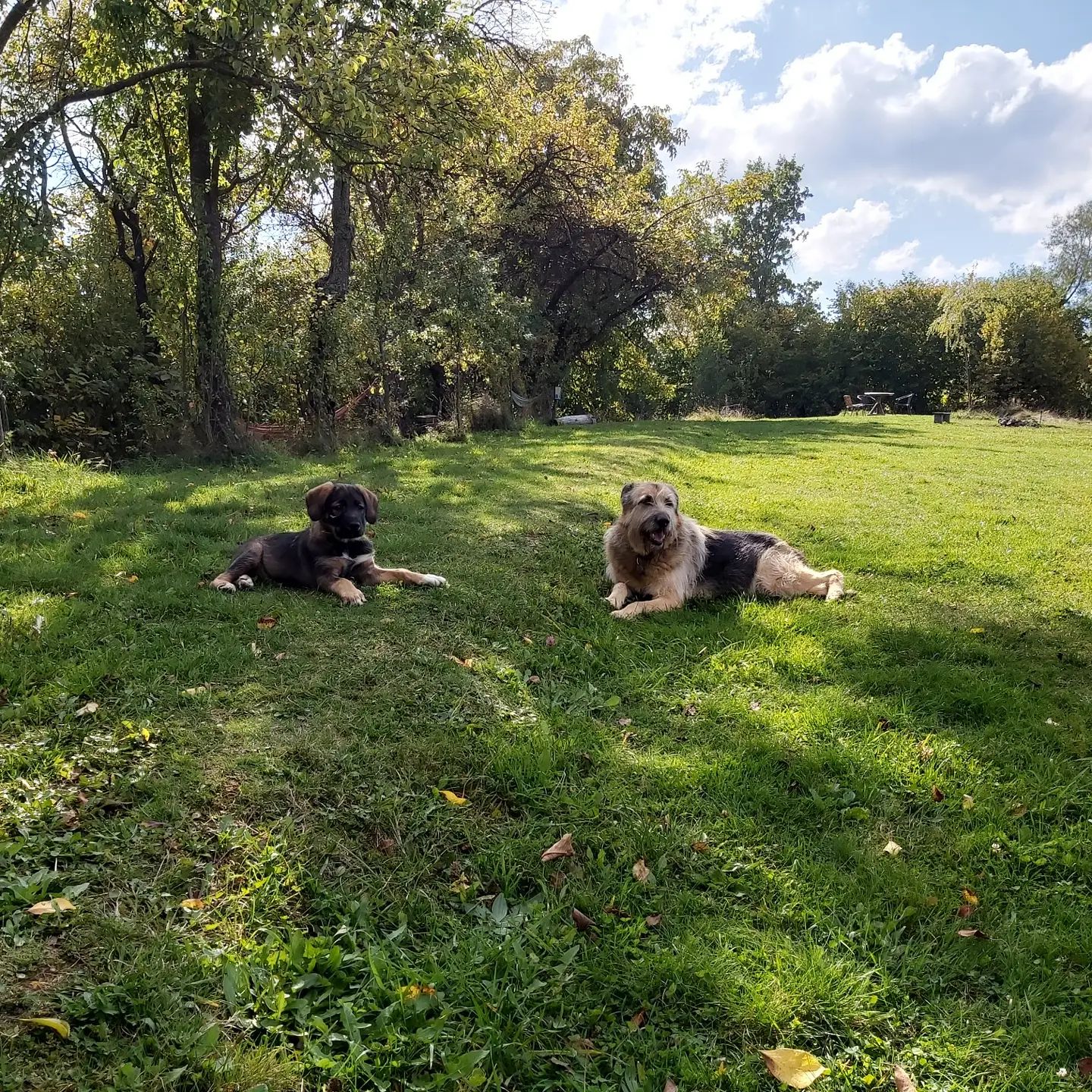 In Breb, the people are really, really welcoming, and always ready to help. Especially my neighboors made me feel welcome and help me with a lot of things, especially the technical stuff around the campsite and the woodwork.When you walk around the town, you will meet some of them!
It feels especially good to share this experience with so many people, who visit this part of Romania! Hopefully you will feel as welcome as I did coming here!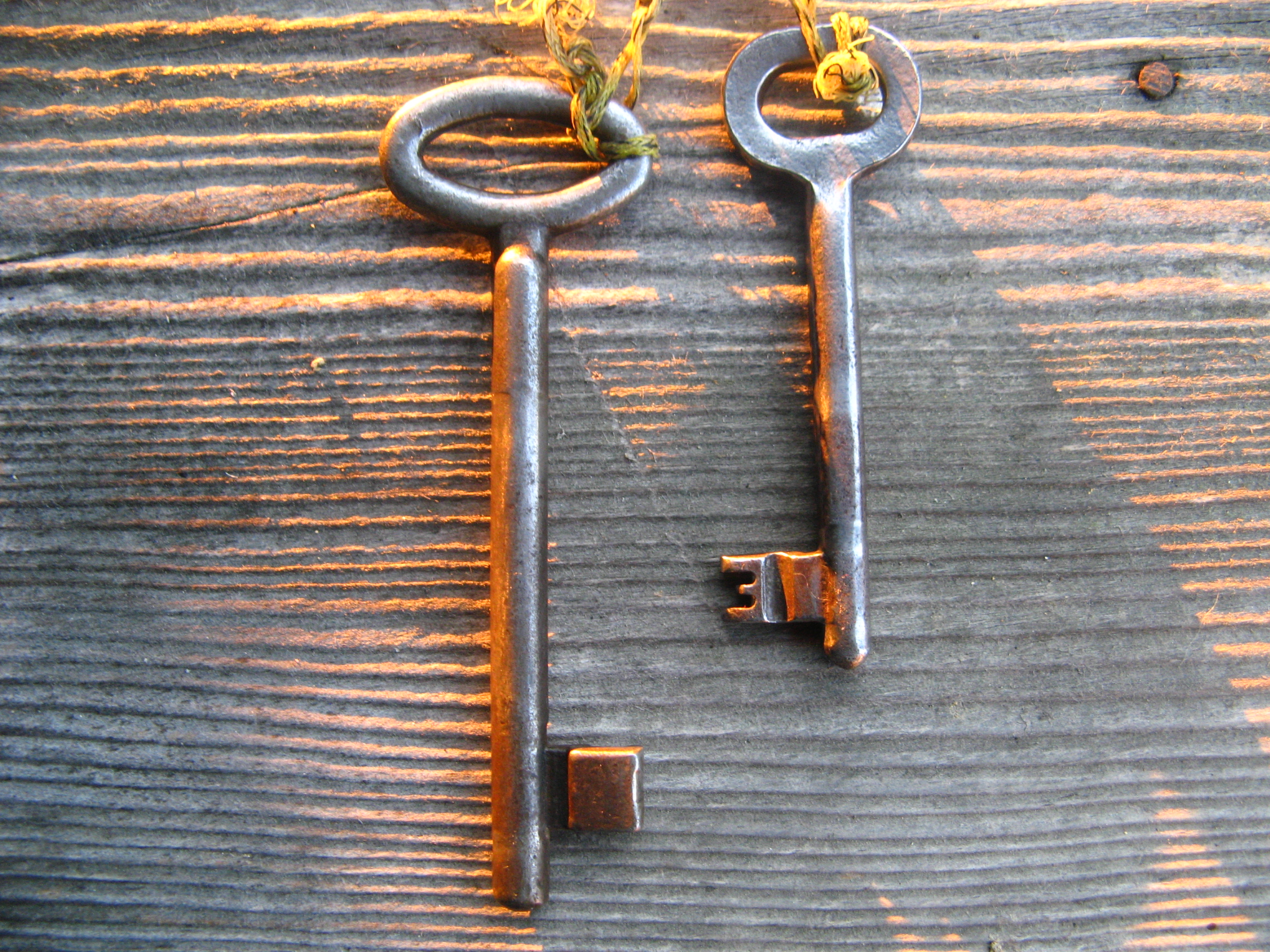 Contact +40(0) 771218953 info@baboumaramures.com
Adress Breb 149 437206 Breb Maramureș Romania